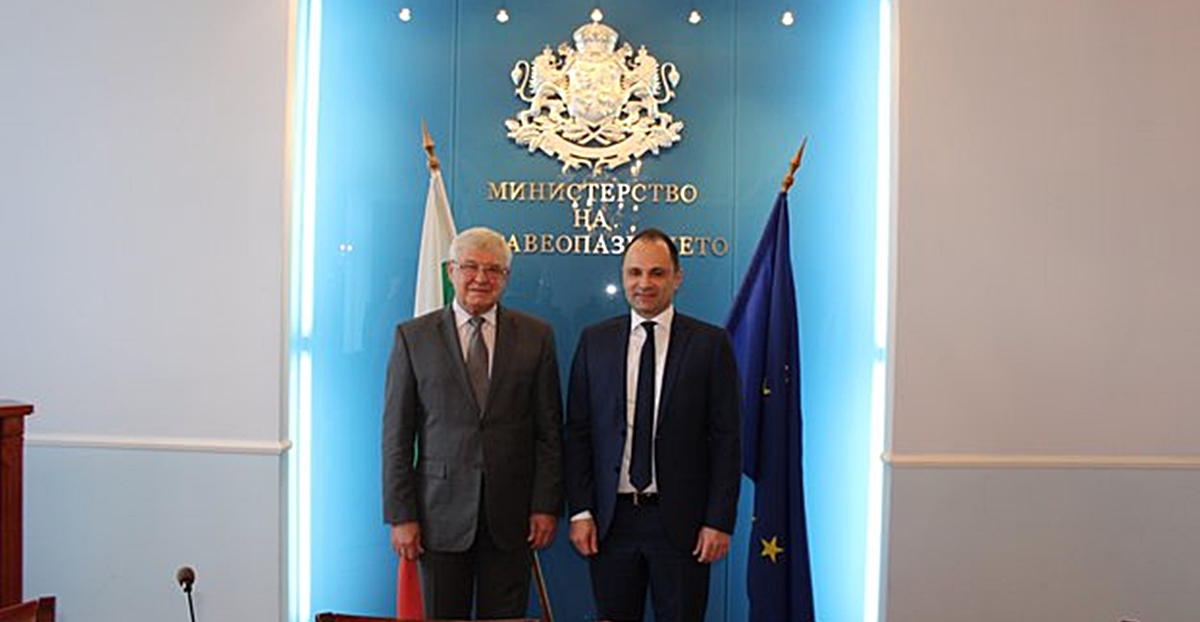 Bulgaria's Health Minister Kiril Ananiev and his counterpart from Skopje, Venko Filipce, signed a co-operation plan on January 22, setting out areas where the two ministries will work together over three years, the Health Ministry in Sofia said.
The co-operation plan arises from a Cabinet decision in December 2018, which also sets out the objectives, expected results and the steps to achieve them, the statement said.
Direct co-operation will cover primary and specialised medical assistance; disease prevention; prevention and control of AIDS and STIs; environment and health; state pharmaceutical policy; epidemiological surveillance of infectious and parasitic diseases; health legislation; organisation of medical insurance in emergency situations and others.
With the signing of the plan, the co-operation between hospitals in Bulgaria and in the former Yugoslav republic, scientific institutes, educational institutions in the sphere of medical science as well as the exchange of personnel and assistance to the Republic of Macedonia in its preparation for membership in the European Union will be promoted, Bulgaria's Health Ministry said./IBNA