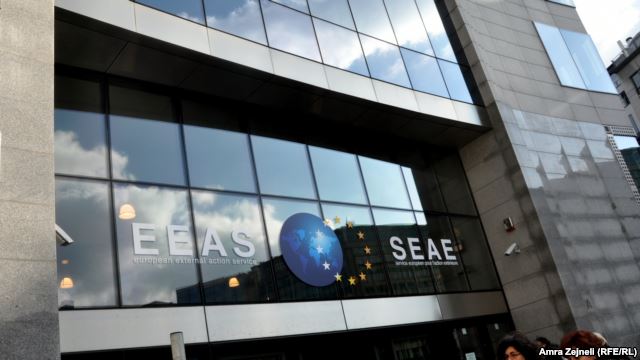 Pristina, May 18, 2013
Today's meeting in Brussels has been considered as a constructive meeting. This was declared by the head of the Serb team in the technical talks between Kosovo and Serbia, Dejan Pavicevic. Pavicevic said that the meeting has been positive for both sides.
"For the moment nothing concrete has been reached, but there has been progress and I believe that it's possible to reach an agreement, but there are still several things to be discussed", said Pavicevic.
No deal has been reached in this round of talks on telecommunication and energy, but Pavicevic said that the meeting has discussed points which have been considered as finished.
"Too many things were discussed. They are complicated issues which relate to telecommunication and energy", said he.
It's been two years that Kosovo and Serbia are discussing on technical issues, whereas the two Prime Ministers have only reached an agreement for which none of the sides have agreed upon its implementation.
The delegation of Kosovo is led by the deputy Prime Minister of Kosovo, Edita Tahiri. /ibna/