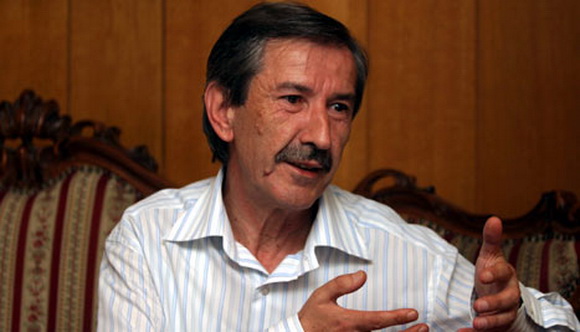 Slobodan Bogoevski was accused of money laundering through fictitious invoices amounting to 1 million Euros. An official of the Slovenian "Mercator" and 4 others also sentenced
Skopje, December 16, 2013/ Balkan Independent News Agency
Former head of Secret Services in the former Yugoslav Republic of Macedonia, Slobodan Bogoevski has been sentenced on Monday to 24 months in prison on the count of money laundering.
The ruling was issued by a Skopje court, which accepted the request of the prosecution which had demanded for Bogoevski to be found guilty on the count of money laundering in the case known as the "Agent" case.
Facing the same criminal charge was also Mitja Valic, an official of the Slovenian company "Mercator" and a lawyer. Both of them were issued the same sentencing as Bogoevski, 24 months in prison.
Another lawyer was convicted on the same count to 36 months in prison.
Two other defendants were sentenced to conditional imprisonment by the court.
The 6 defendants ended up in court following police operation name coded "Agent". They were found guilty for laundering over 1 million Euros through fictitious invoices.
Mr. Bogoevski has been the head of Secret Services in FYR Macedonia from the period when the country declared its independence during the governing of social democrats. /ibna/