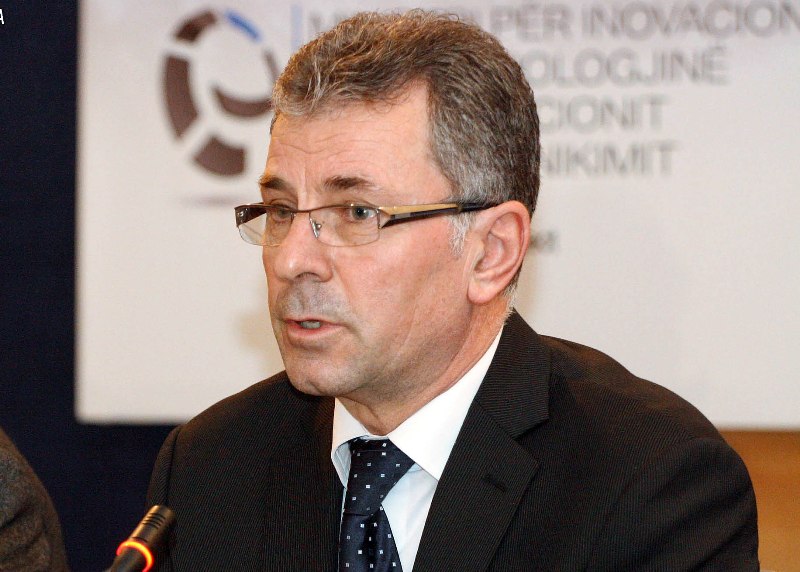 Tirana, October 1, 2014/Independent Balkan News Agency
The head of the State Informative Services in Albania, Visho Ajazi Lika, has officially rejected accusations according to which the secret services have eavesdropped public individuals.
Ajazi Lika says that the accusations are denigrating and aim at tarnish the State Informative Service.
In his reaction, the head of Secret Services says that: "In the recent days, State Informative Service has been targeted once again by different media, which has lied in relation to the legal activity of this institution. Although State Informative Service cannot make its activity public, allow us to inform the Albanian public opinion that our institution has acted, acts and will always act in accordance to the laws and normative acts that regulate this activity".
According to him, those people who serve this kind of information on the media want to denigrate this important agency of national security, to prevent it and discourage its work.
In the recent days, different media in the country have reported that the secret services have been involved in eavesdropping three MPs and this has sparked many reactions in different circles. /ibna/