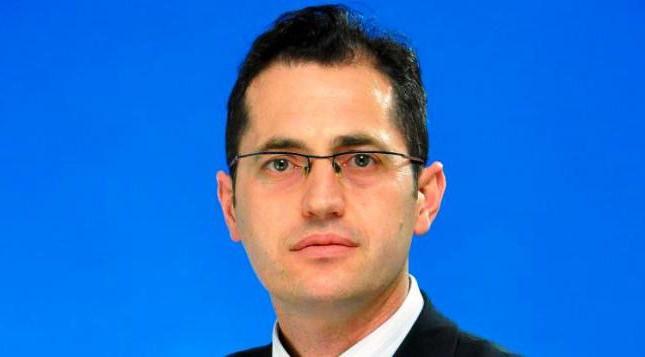 Pristina, May 16, 2013
The head of the Board of Directors of the Kosovo Agency of Privatization, Blerim Rexha has resigned. Rexha's resignation follows the departure from this institution of the representative of the US Embassy, Bernadette Roberts, and that of USAID, Dardane Peja, who said that they were not satisfied with the form of privatization and management of this agency by Blerim Rexha.
Rexha said that he's not against the American and European interests in Kosovo and has apologized for not being able to implement the recommendations of the Parliament of Kosovo for transparency in a short time.
"I and my family, like the citizens of Kosovo, bow in respect for the contribution of the USA and EU to the people and the state of Kosovo. In this situation, I offer my irrevocable resignation as head of the board of KAP", states Rexha's resignation letter.
The US Embassy has demanded the government to engage competent individuals to hold a fair and transparent process of privatization.
Blerim Rexha had been elected as director of KAP after the death of Dino Asanaj. /ibna/