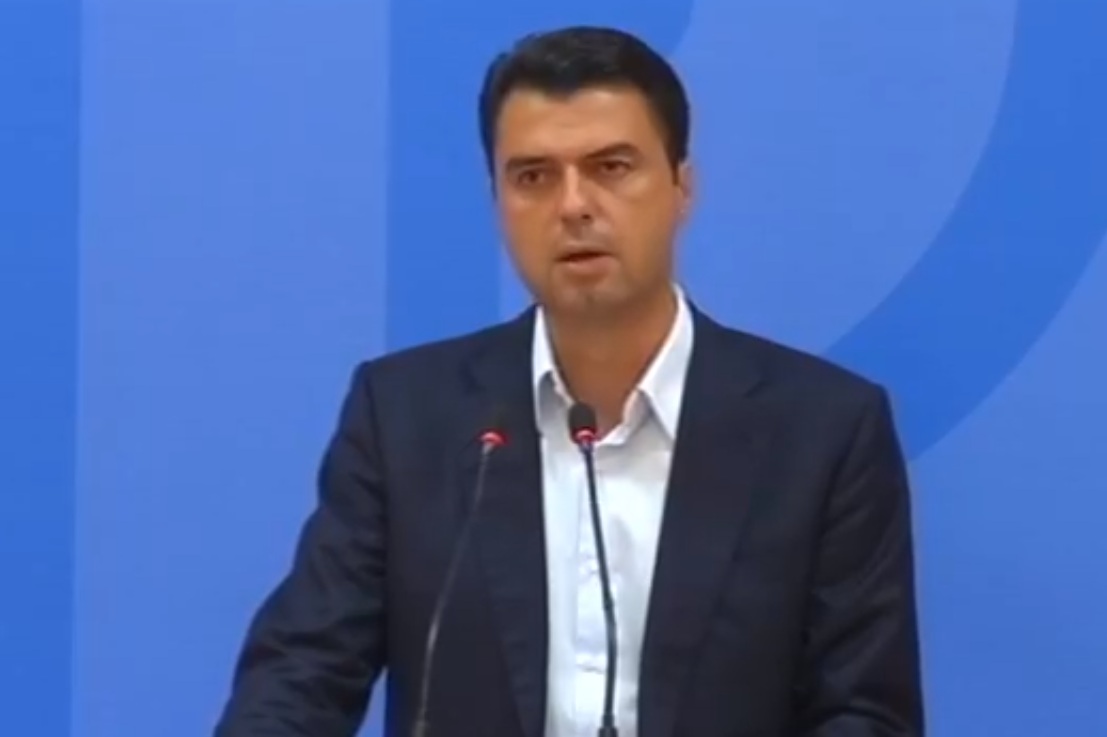 "The chairman of the Democratic Party, Lulzim Basha is in London at the invitation of the British Conservative Party led by PM Theresa May".
This was announced by the Albanian Democratic Party through a press release. According to the announcement, chairman Basha will meet with MPs and senior officials of this country.
"The strengthening of ties between right wing parties and the unfolding of a joint vision for the future of the region are some of the objectives of the conference which brings together senior politicians from the Balkans in the British capital", the DP's press release says.
Meanwhile, the visit that will be held by Mr. Basha and other political leaders from Western Balkans in London comes a few months before the British government hosts the annual meeting of the Berlin Process, which this year will take place in London". /balkaneu.com/