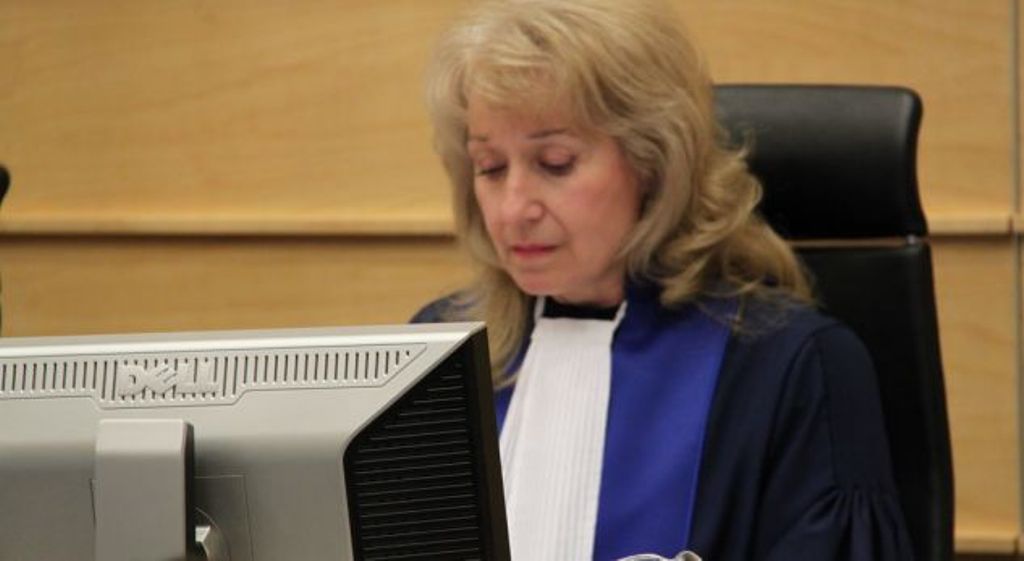 The head of the Specialized Chambers of the Special Tribunal on war crimes in Kosovo, Ekaterina Trendafilova will hold an official visit today in Kosovo.
Trendavilova is expected to hold meetings with government officials, while the subjects that will be discussed have not yet been unfolded.
The minister of Justice, Abelard Tahiri, says that he has not been briefed on the reasons for Trendafilova's visit, but he's expecting to talk to her about the Special Tribunal.
The legal basis for the Special Tribunal to start work is now in place and this tribunal is expected to start operating by the end of the year.
Ismet Salihu, professor of International Law says that the Special Tribunal is now ready to handle the first cases concerning crimes committed in the last war in Kosovo.
"Now that the local government elections have been completed, this court may open at any time. Public opinion in Kosovo must be prepared for the charges that the tribunal will raise", Prof. Salihu says.
A few days ago, president of Kosovo, Hashim Thaci said that the Special Tribunal was set up "as an international political need". He said that Kosovo was forced to accept the setting up of this court by its international partners, because other players, such as Russia and Serbia should be satisfied. /balkaneu.com/