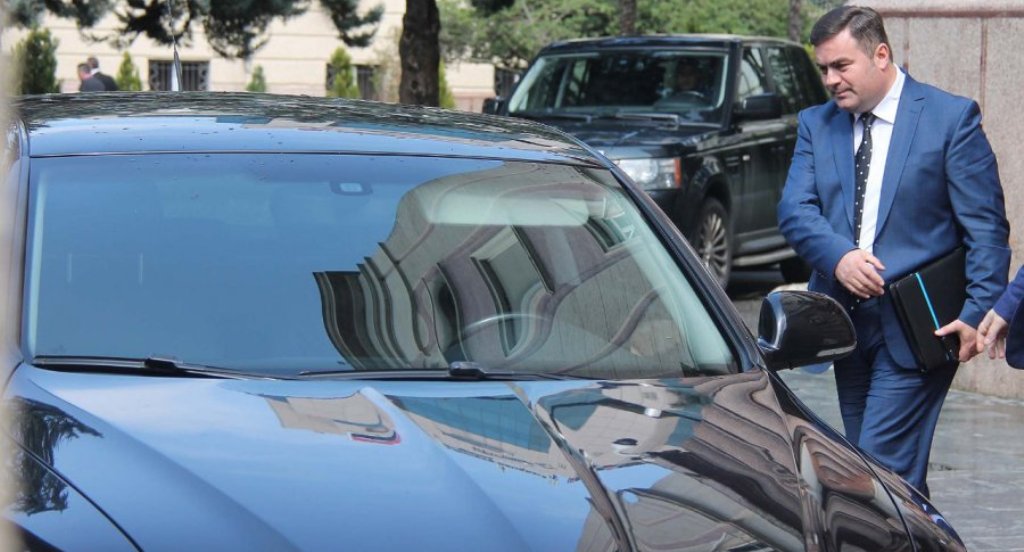 The interim chairman of the Albanian Intelligent Services (SHISH), Helidon Bendo, has reported today for over three hours in front of the parliamentary security committee.
Chairman Bendo was asked by MPs over the existence of a secret report prepared by SHISH for 124 senior police officials involved in the cultivation and traffic of drugs.
At the same time, the chief of intelligent services was also asked about Russian influences in Albania, to which he replied that there are only tendencies and no clear influences.
SHISH holds information that Russian intelligent services have a tendency to influence lower levels of the Albanian administration, but it is not yet clear which part of the administration this is.
Bendo was also asked about the ties that exist between politicians and drugs, but he has not provided a direct response for this, saying that the war against narcotics remains a priority. /ibna/