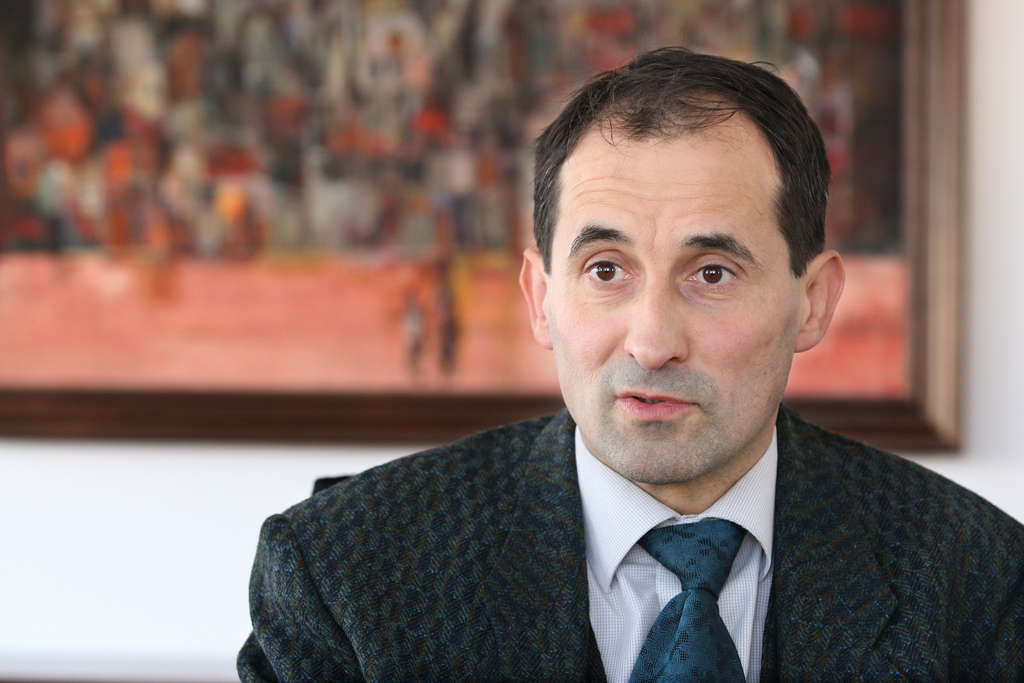 Janez Kopač, the Director of the Energy Community (EnC) Secretariat is going to visit three Balkan countries in December, in order to present the basic findings of the Secretariat's 2017 Annual Implementation Report.
For the first time, the report covers climate change, "bringing details on the Contracting Parties' climate change legislation and strategies, especially with respect to monitoring and reporting on greenhouse gas emissions", Balkan Green Energy news has written.
Kopač will visit the parliaments of Albania, Kosovo and Serbia on 12, 13 and 22nd of December respectively while a visit to the fYROMacedonian parliament has been planned for early next year.
"On 14 December the EnC Ministerial Council is taking place in Priština", reports the site.
According to Janez Kopač his annual visits to each and every national parliament in the EnC region "aim to raise awareness of the state of transposition and implementation of the EnC legal framework, pinpoint potential deficiencies and inform parliamentarians of new legislation in the pipeline."
What he does specifically is to present findings that prove how much each country does, in order to be in accordance with what is required of them by the Energy Community Treaty. This way, the MPs are fully aware of what goes on and "can more effectively oversee the energy policies of governments", says Kopač…/IBNA
Photo: Igor Zaplatil/Delo