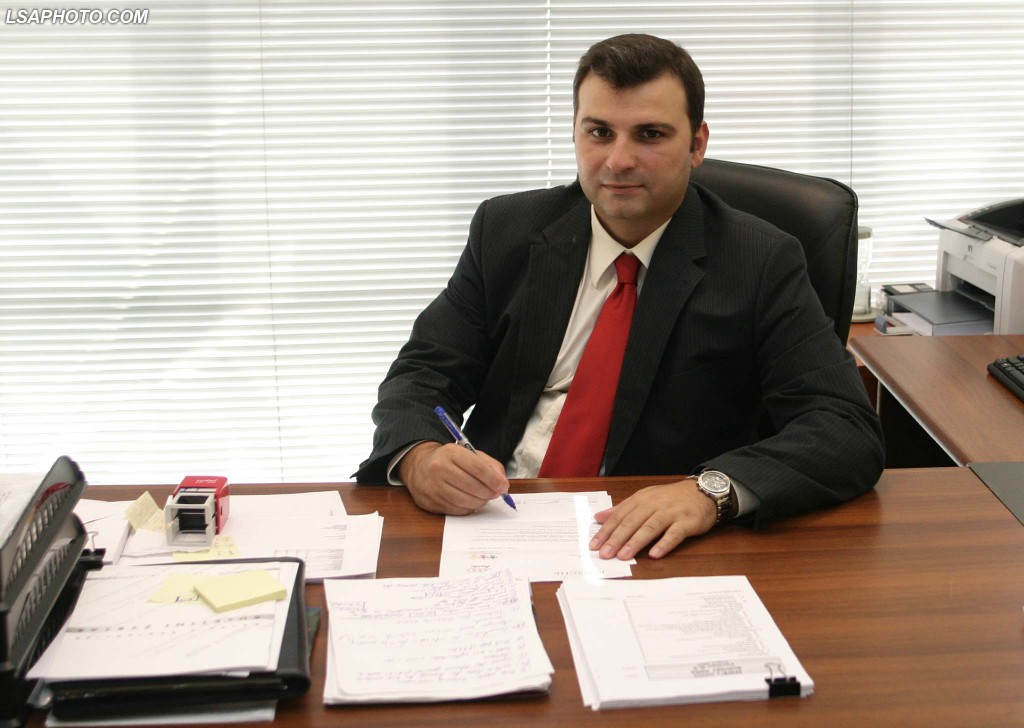 Private banks that operate in Albania have sufficient capital and are ready to cope with financial losses and shocks. At the same time, they're also capable of cope with potential risks. This is the opinion of the Governor of the Bank of Albania, Gent Sejko, who also brought up the heist of the 10 million euros at Rinas airport.
"What worries us the most is the repetition of these events and the negative effect that they can have on the country's image. If such events are repeated often, then the financial effect would be a cause for concern. This would be a cost not only for the banking system, but for the whole of the Albanian economy", he declared.
The head of the central bank also added that the main threat that banking system in Albania faces relates to lending, however, according to him, this indicator has seen an improvement and that there's no room for panic.
"At the end of 2018, the non-performing loans ratio was 11.1% from 13.2% a year earlier, whereas the outstanding non-performing loans reduced by 20%", he said.
According to him, "with respect to safeguarding financial stability, the Bank of Albania has continued to work for establishing and developing macro-prudential policy instruments and for establishing early warning systems for systemic risks."  The governor also said that "banks will set out requirements to enhance transparency related to risks to the borrower in the case of foreign currency loans. "
Appreciation of lek affected consumer prices
"The exchange rate appreciation was a decelerating factor for achieving the inflation target". This has been another declaration made yesterday by the head of the Albanian Central Bank, Gent Sejko. In other words, the appreciation that lek saw last year against the euro had an impact on consumer prices in the country. Sejko even admitted the fact that the exchange rate was subject to certain shocks which led to a temporary imbalance of the demand and supply for foreign currency and contributed to creating expectations for further appreciation of the exchange rate, and were accompanied also by a change in the behaviour of certain operators in the economy. They initiated a fast appreciation spiral in the second quarter and were accompanied by a disorder of the functioning of the domestic foreign exchange market", said the head of the Central Bank.