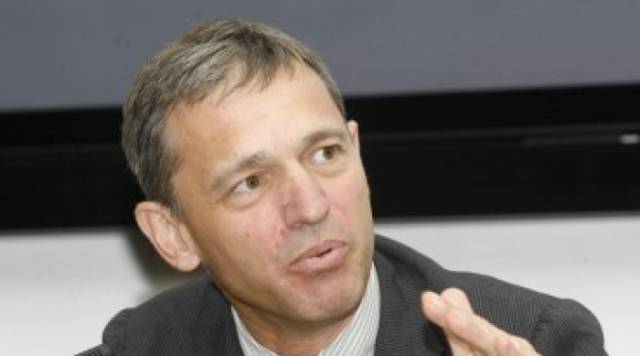 Pristina, May 16, 2013
The head of the EU delegation in Serbia, Vincent Deger declared that he hopes that the Prime Minister of Serbia and that of Kosovo will immediately reach an agreement for the implementation plan.
"It's very important for Serbia and the EU member countries that the 27 ministers decide about the date of the start of negotiations for accession on June 27", said Deger.
But Deger admits that this is not easy. "What we expect is a clear plan of implementation of the agreement reached on April 19, although we know that it's not easy to find the right modalities for this", said he. According to him, it's necessary for the plan to be implemented within a particular amount of time, maybe a year or more, as this cannot happen overnight, said he.
"Belgrade and Pristina must start the implementation of the agreement and agree over a number of difficult issues such as the measures of security and other responsibilities", said Deger. /ibna/