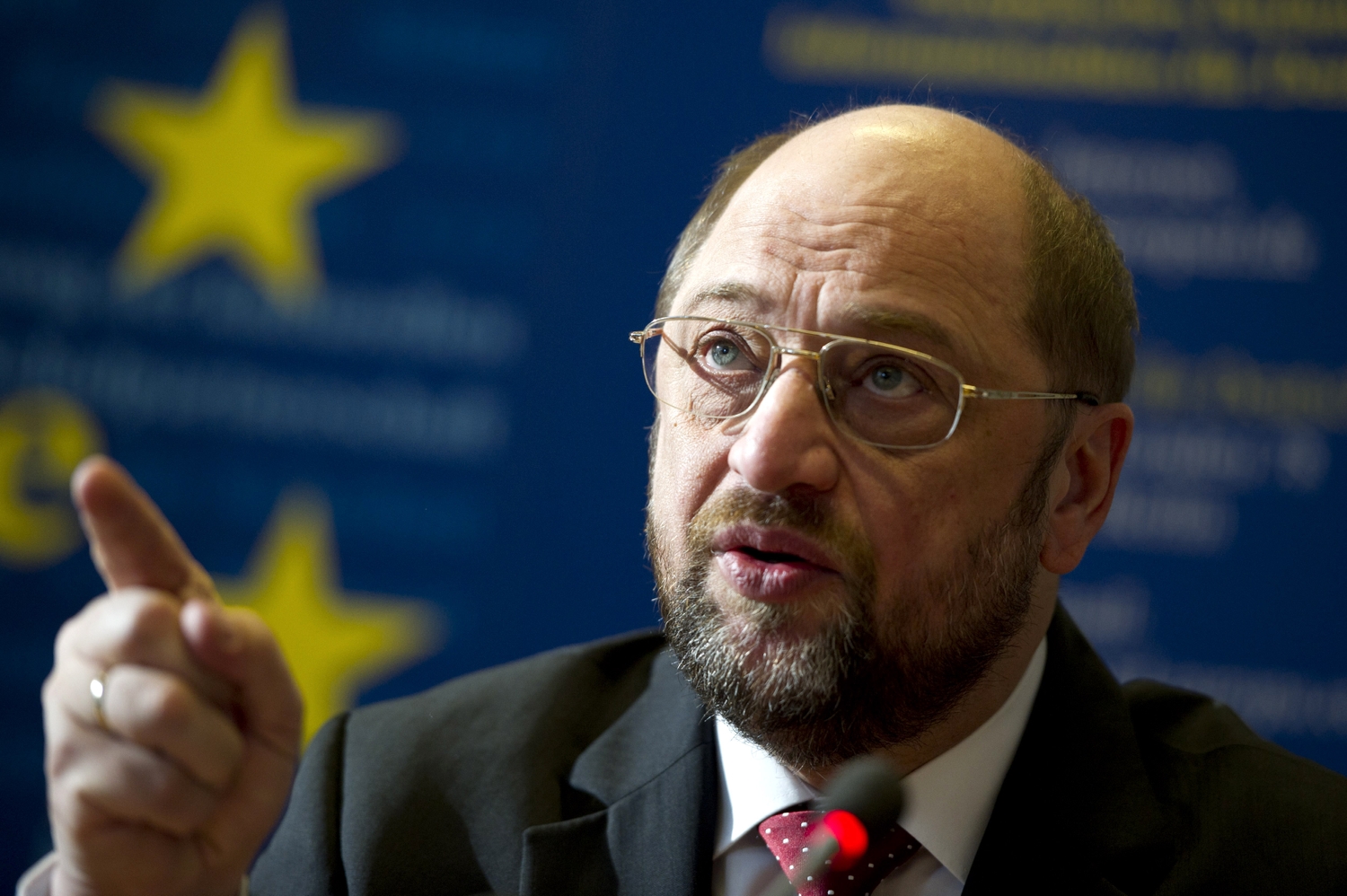 Review by Christos T. Panagopoulos –
European Parliament President Martin Schulz has said that no other country needs investments as much as Cyprus. Schulz was speaking during a press conference on the sidelines of a European Parliament plenary, in Strasburg, on Wednesday.
He referred to the European Parliament's efforts so that the most possible help can be given to Cyprus.
Source: CNA