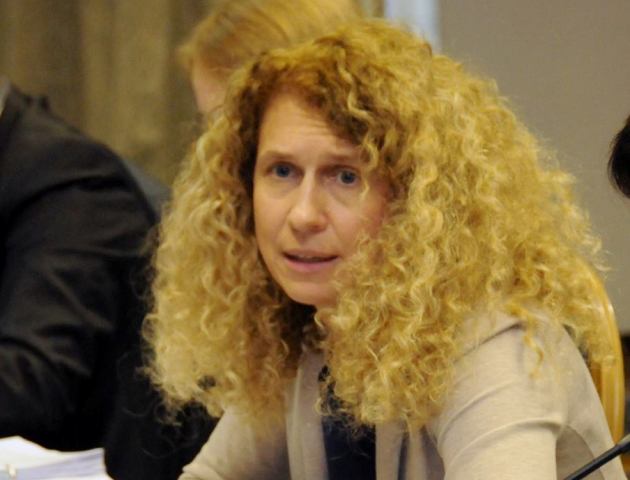 Tirana, 21 September 2015/Independent Balkan News Agency
Head of the EU Enlargement Directorate for Albania and Bosnia and Herzegovina, Michela Matuella, has praised today in Tirana, the progress made by Albanian institutions and appeals for agreement on the recommendations.
"All key priorities have been written down and we will see where you can intervene for a better performance", she said.
"What's important is to discuss key issues of the priorities and for us to have a guideline in delivering them. I'd like to stress that this is your guideline for the delivery of priorities and the only thing that we can do now is to assist you", Matuella said.
Of course, we're happy about the great work that you have done during these months, she said, adding that: "But when we see the guideline, we see the instruments that are needed".
However, what counts are the results, Matuella said. "I would have liked for us to focus not on the level of measures more than clarify the recommendations that we agree with or not".
In June 2014, Albania was granted the EU candidate member status, while now, it's working on the next stage, that of the opening of the accession talks. But for this, five key criteria must be implemented and they relate to the reform in the public administration, the justice system, fight against organized crime and corruption and respect of human rights.
The Albanian government is optimistic about the progress of this process, declaring that by autumn, these priorities will be delivered. /ibna/