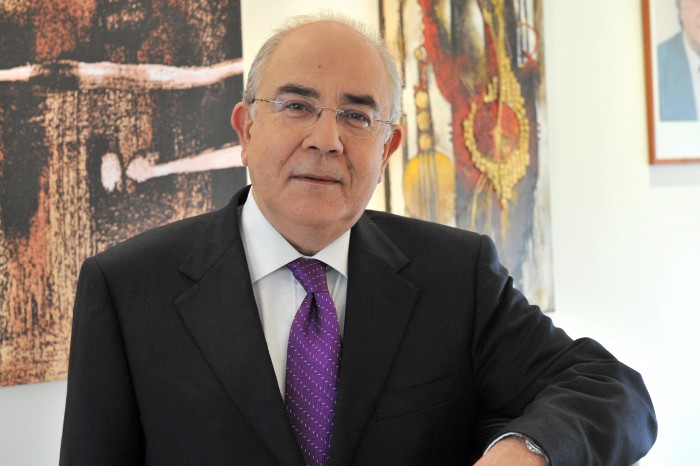 By Christos T. Panagopoulos
Cyprus President of the Parliament, Yannakis Omirou along with a joint parliamentary assembly plan a two-day official visit in Russia, after an invitation by the President of the National Duma, Sergey Naryshkin, was accepted.
According to CNA, Mr. Omirou will have separate meetings with the Coordinator of the Russian-Cypriot Friendship Group, Adnan Muzykaev, as well as with the President of the Federation Parliament, Valentina Matvienko and with Deputy Foreign Minister, Vladimir Titov.
Mr. Omirou will have returned to Nicosia by Friday, as the same source mentioned.
Source: CNA