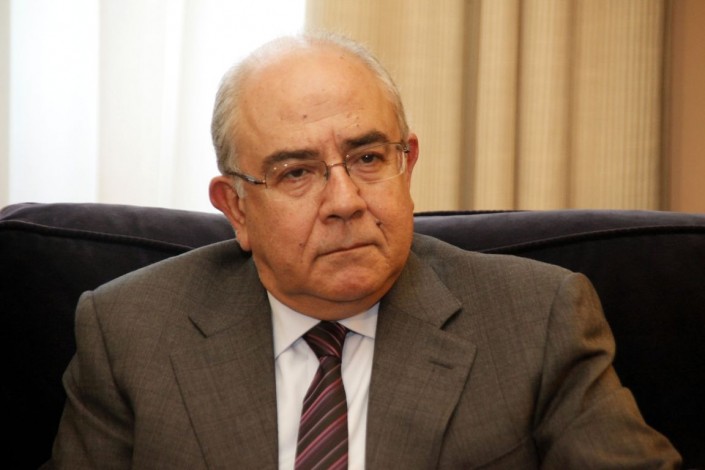 Review by Christos T. Panagopoulos –
President of the House of Representatives Yiannakis Omirou departs Wednesday for Luxembourg, where he will pay a two-day working visit at the invitation of the President of the European Court of Auditors, Vitor Manuel Da Silva Caldeira.
According to an official press release, Omirou will attend a special session of the European Court of Auditors where he will be the keynote speaker.   By the end of the special session, Mr. Caldeira will award the Cyprus House President the Medal of the European Court of Auditors, and on the same evening will host a banquet in his honor. Omirou will have a meeting with Mr. Caldeira, in which member of the Court of Auditors, Lazaros Lazarou, will also attend.
On the occasion of his visit, he will be also accepted by the Prime Minister of Luxembourg, Jean-Claude Juncker, and meet with the President of the National Parliament, Laurent Mosar. He will also have a meeting with the Vice President of the Court of Justice, Koen Lenaerts, which will be attended by the Cypriot judge, member of the EU Court, George Arestis.
Source: CNA