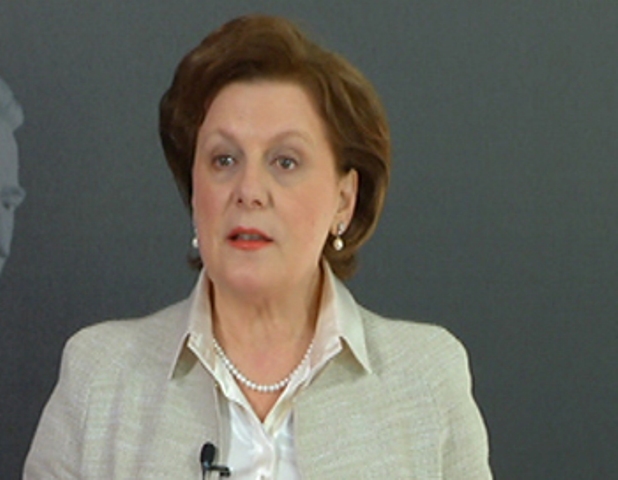 Strasbourg, October 1, 2013
The head of the Albanian delegation to the European Council Valentina Leskaj, has demanded more support for Kosovo by the European Commission based on the resolution of the Parliamentary Assembly.
In her speech during the debate on Kosovo in the Committee of Policies of the European Council, Albanian representative stressed that Kosovo has made positive steps in relation to the rule of law, stopping in the achievements in the process of political dialogue and negotiations with Serbia.
Leskaj demanded support for the process of the recognition of Kosovo.
Amongst others, the chairwoman of the Albanian delegation at the Council of Europe also talked about the Albanians of the Valley of Presevo, saying that they must enjoy the same rights as every citizen of the European community.
Meanwhile, secretary general of the Council of Europe, Thrbjorn Jagland referred to Leskaj's request for the rights of Albanians in the Valley of Presevo. /ibna/