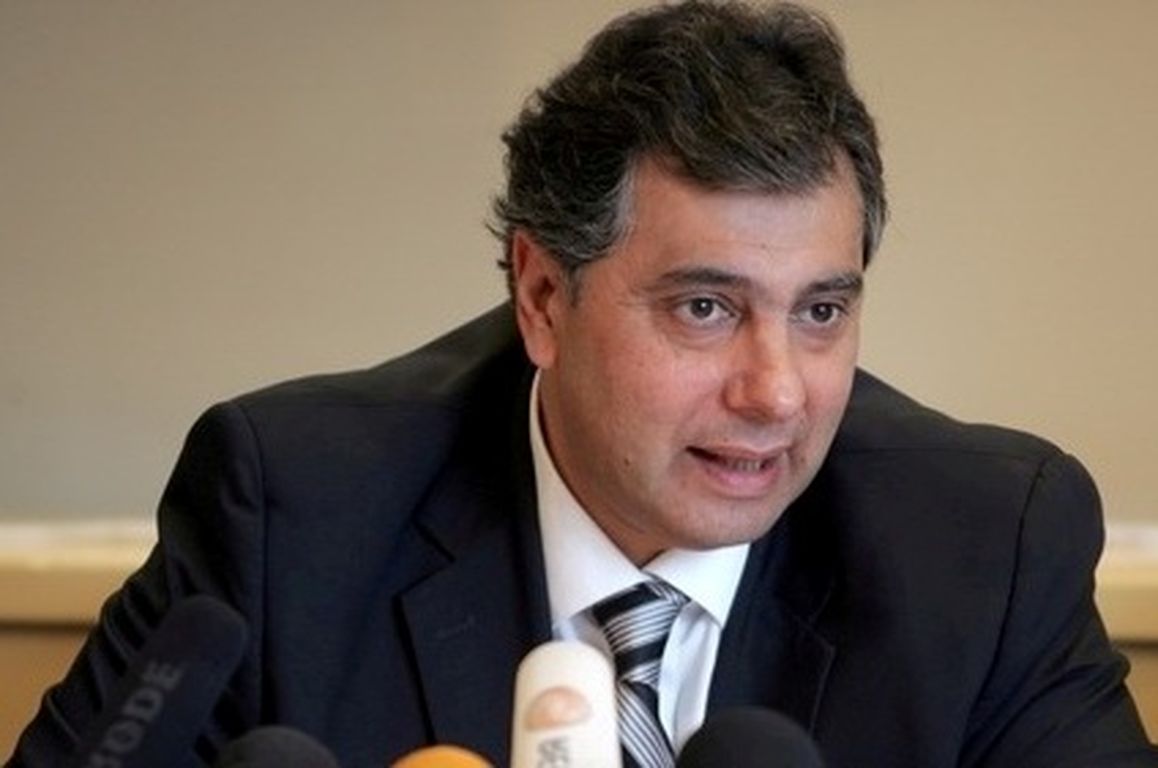 Athens, March 9, 2015/ Independent Balkan News Agency
By Spiros Sideris
In extremely difficult position is once again the greek trade after the decision of many foreign firms to  stop providing credit to greek import companies and revert to prepayment requirements and full coverage by issuing bank guarantees. For uncharted waters speaks the president of the Hellenic Confederation of Commerce and Entrepreneurship (HCCE),  Vassilis Korkidis (photo), who sent a letter to the government.
"The foreign companies are trying to justify their decision, to the great uncertainty caused by the lack of liquidity in the greek market, as well as to the return of the doubt on the stay of our country in the Eurozone, while they promise to reconsider their position, once the conditions improve after the final agreement with our European partners", is noted in the letter.
According to international payment and credit risk control modes INCOTERMS 2010, the Bank Guarantee B/G, the Letters of Credit L/C as well as insurance and risk are considered integral parts of commercial contracts, since they ensure the proper conducting of the transaction.
In this way, even in case of high risk, without requiring prepayment of input by the buyer, it is guaranteed that even if the company that has ordered the product fails for some reason (bankruptcy, lack of liquidity and other accidents ) to repay it, the bank that has issued it must take it on itself to pay the seller.
The bottom line, however, by traders, is that with the daily escalation of prepayment requirement of Greek orders, imports of raw materials, machinery, and goods in general, become extremely difficult, as importers will have to prepay their orders in full and what's more in cash. This development for trade, but also for the domestic processing industry is considered to be extremely worrying.
The value of imports of goods in Greece in 2013 was EUR 46.2 billion and EUR 46.7 billion in 2014, while with the interruption of credit it is estimated that about EUR 4-5 billion in cash will be required to supply the greek market with raw materials and other goods. "If this situation continues for four months then increases are to be expected in industrial products, fuel, food, medicines, etc., while the risk of shortages in the domestic market, is visible", is outlined in the letter.
It should also not escape our attention, Korkidis said, that lately Greek banks provide less guarantees, while on many occasions the foreign suppliers, due to lack of trust, require guarantees of foreign banks.