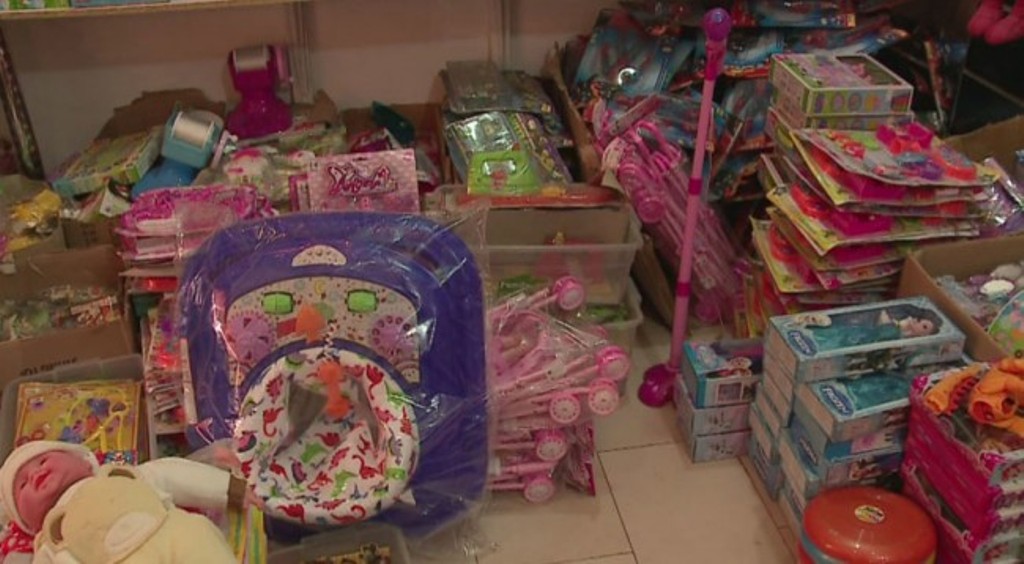 Six out of ten children's toys tested in a laboratory in the Netherlands have resulted as being dangerous for use. All of these dangerous toys originate from China. They are sold in shops all over Kosovo. Their testing has been conducted by SGS laboratory in the Netherlands, while samples have been sent to the ministry of Commerce and Industry.
Children in Kosovo are exposed to this highly dangerous product, but so far, nothing has been done about stopping these products from entering Kosovo's market.
The European Union has set out a number of guidelines and directives in order to block these products which are highly dangerous due to their chemical composition. The EU has issued warnings against these products because they cause allergies, respiratory problems and hormonal imbalance in children.
This awareness campaign must also be followed by state institutions in Kosovo, because hundreds of children in this country are exposed to health risks. Such campaigns have resulted successful in several EU countries, but also in neighbouring Croatia where there have been massive operations in order to ban such products from the market.
Institutional measures against these products are not aimed at damaging small businesses, but their aim is to increase health and safety standards.
CE marking
90% of citizens of Kosovo are not aware about the CE marking, which  is a certification mark that indicates conformity with health, safety, and environmental protection standards for products sold within the European Economic Area.  Kosovo's market also has products with this type of marking, however, in the majority of cases, this mark is placed to deceive consumers. In contrast to Kosovo and other countries of the region, the European Union makes a lot of efforts to protect the health of its citizens and the environment by imposing many health and safety standards. /ibna/