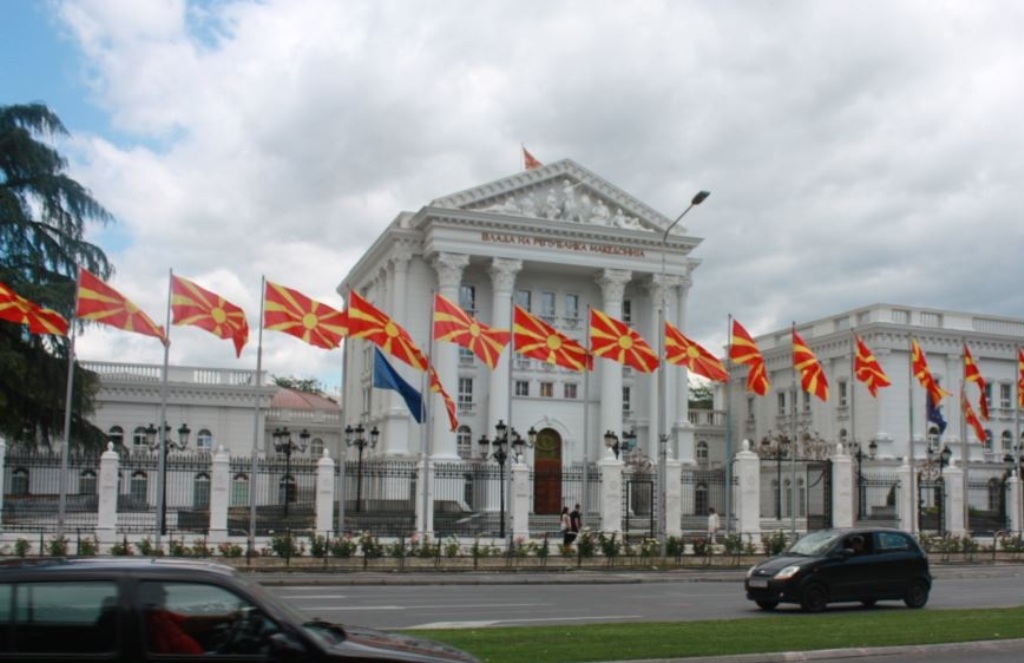 The telephone conversation waiting to happen between prime ministers Zoran Zaev and Alexis Tsipras to finalize the issue of the name, has not yet taken place.
Prime Minister Zaev's office stated that this telephone conversation will take place once there's a final decision.
According to political analyst, Ibrahim Memeti this is a gridlock in the process of negotiations about the issue of the name.
"The fact that the two prime ministers did not hold a meeting as they had announced prior to the beginning of the process for the solution of the name dispute, shows that the talks have been blocked due to some issue which may be considered as unacceptable for one of the sides", Memeti says.
University professor and opinion maker, Nikola Dujovski says that he's optimist that a solution will be found and according to him, sometimes more time is needed for a quality agreement to be reached.
"I don't think that there will be steps backwards in these negotiations. Neither of the sides will allow this, because they have an obligation to finalize this issue", Dujovski says. /ibna/