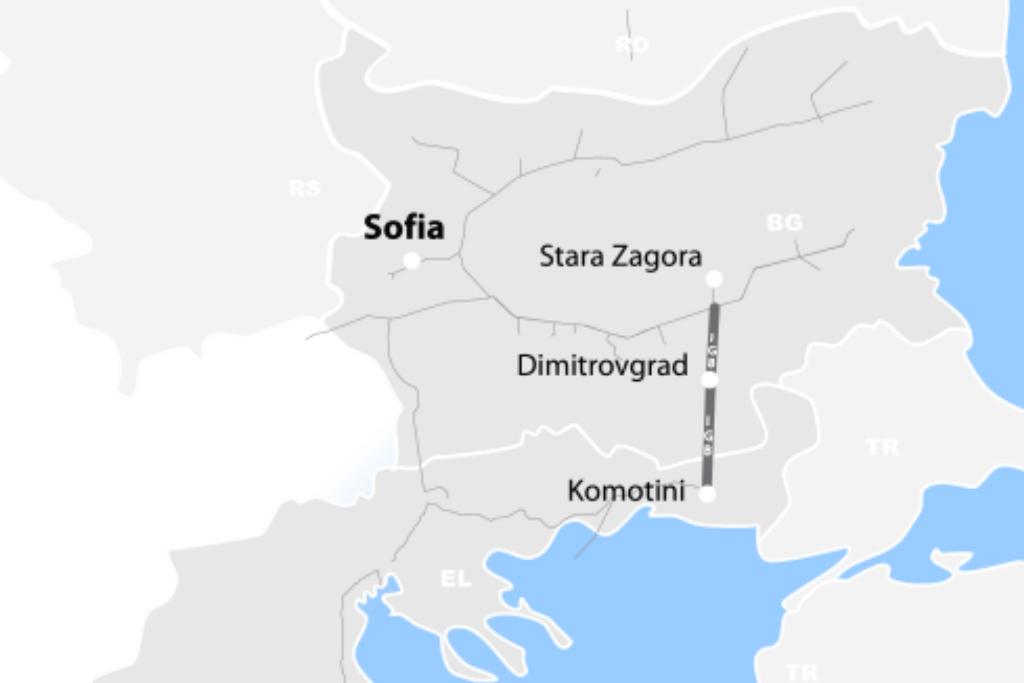 Greek Minister of Energy and Environment Kostis Hatzidakis is expected to visit Sofia soon.
The purpose of the visit is to sign the Transnational Agreement on the Construction and Operation of the Interconnector Greece Bulgaria – IGB.
At the same time, he is expected to sign the Shareholders Agreement as well as the European Investment Bank (EIB) loan for the project.
However, the equally important issue of the target model and the coupling of the electricity markets of the two countries is expected to be discussed.
The importance of such a development is crucial as the integration of the two markets is a prerequisite for the subsequent creation of a regional electricity market, which is a key objective of European energy policy.
It is recalled that the 182km IGB pipeline will link Komotini with Stara Zagora, creating a second connection point between the Greek and Bulgarian natural gas networks, in addition to Sidirokastro.
The IGB, which will have a capacity of 5 billion cubic meters of natural gas, is initially set to operate delivering quantities of about 3 billion cubic meters of gas per year./ibna