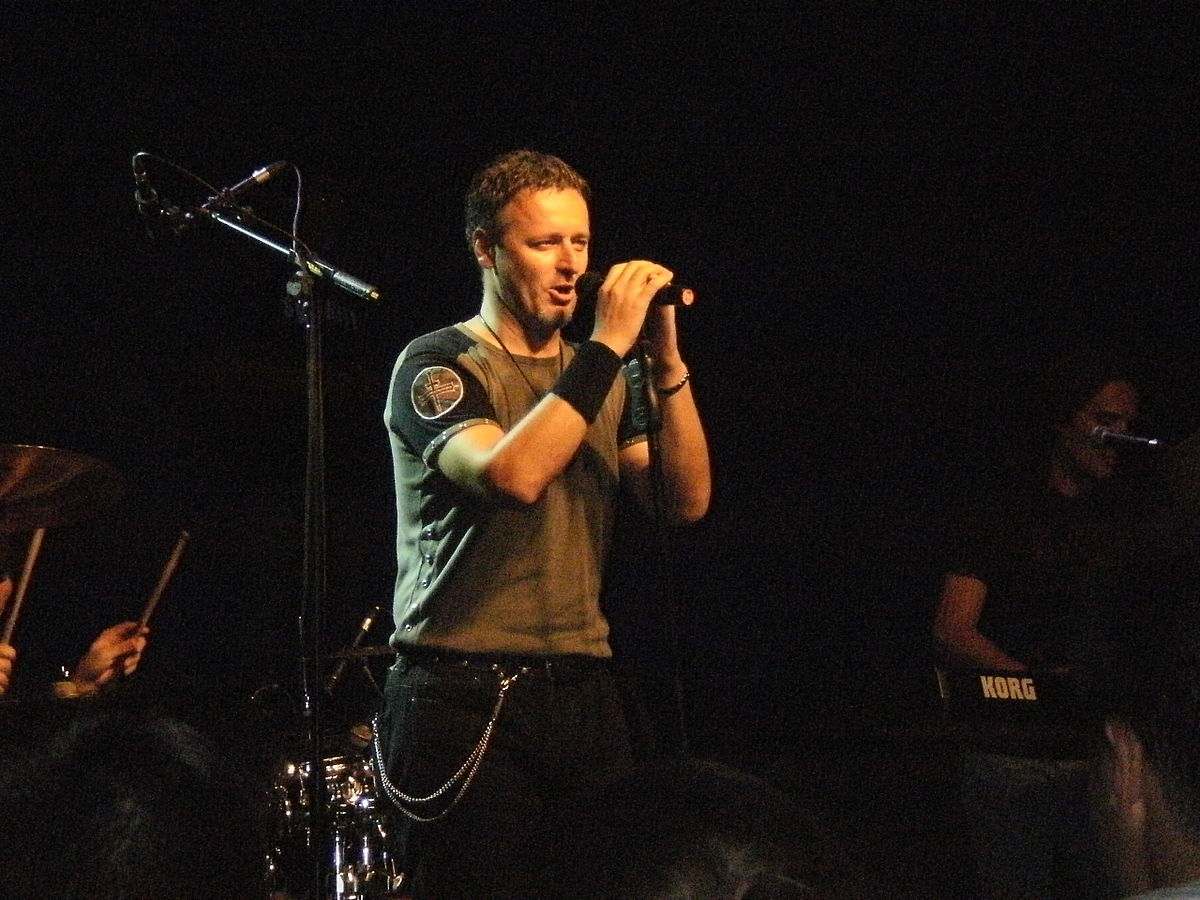 In mid May 2018, the Council of Europe was seriously concerned over hate speech in Croatia and through its body called European Commission against Racism and Intolerance (ECRI) had issued a report warning of escalating hate speech incidents in the Adriatic country.
Public racist hate speech was recorded against certain social and ethnic groups such as ethnic Serbs and Roma, and members of the LGBT community. It has to be noted that not only the Balkan region but southern European countries and others of Eastern Europe still deny to come to terms with the simple fact that every single human being has rights and these rights are the same for all of us regardless of origin, ethnicity, colour gender, etc. Although this is not an educative piece of journalism, it cannot but be mentioned that very simple (simplistic even) social "rules" or (even better) values most Constitutions stand for, are totally disregarded in practice, across the Balkans.
Back in May, the ECRI report read: "Racist and intolerant hate speech in public discourse is escalating; the main targets are Serbs, LGBT persons and Roma. There is a growing rise of nationalism, particularly among the youth, which primarily takes the form of praising the fascist Ustaša regime. In the regional media and on the Internet, expressions of racism and xenophobia against Serbs, LGBT persons and refugees are commonplace, as is abusive language when referring to Roma. Physical attacks against these groups as well as their property also occur."
Today, only a few months later, the issue resurfaces.
This time, because "A group of ten people, including far-right politician Anto Djapic, ruling Croatian Democratic Union party MP Stevo Culej, former politician Zdravko Tomac and nationalist pop star Marko Perkovic Thompson, have launched a private lawsuit for defamation over a report alleging their involvement in hate speech against Serbs in Croatia", says BIRN.
Thompson is known for his views and as the BIRN report says he "has often been at the centre of controversy over his nationalist stance and song lyrics."
The right-wingers from Croatia have used the legal way against Tamara Opacic, the author of a report based on actions, statements and writings by those suing her, called Historic Revisionism, Hate Speech and Violence Against Serbs (published in April 2018) and the editor of that report, Sasa Milosevic. The latter also happens to be the president of the Serbian National Council, representing the interests of the Serbian minority of Croatia…. / IBNA
Main Photo (File): Croatian musician, Marko Perkovic Thompson