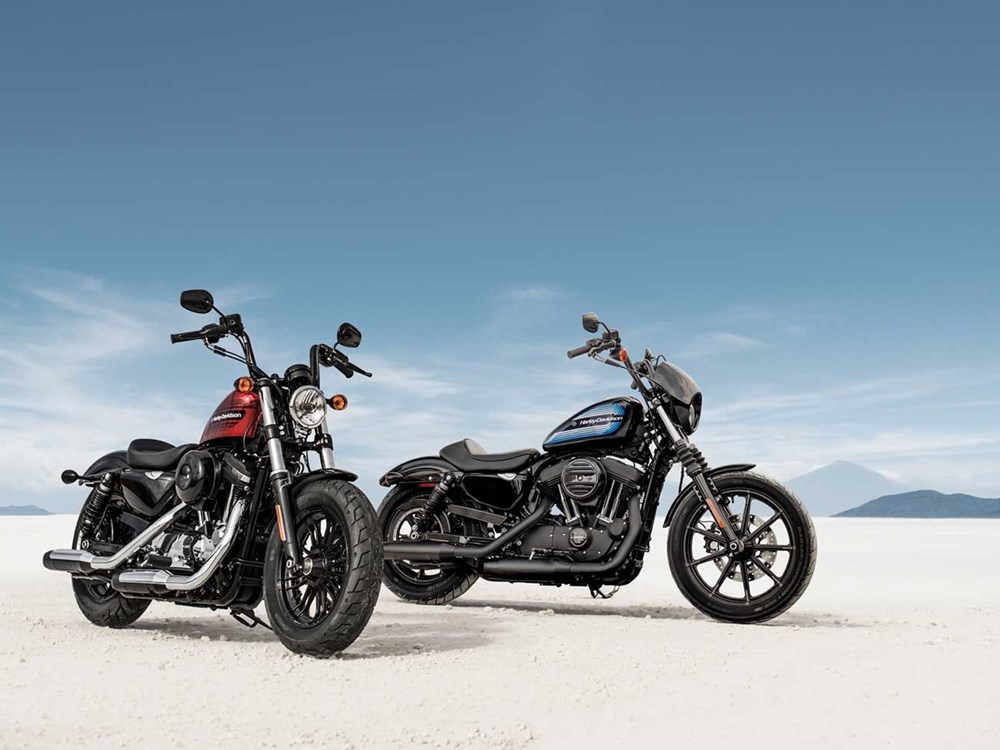 What a pageant that was! For a whole three days, the Dalmatian city of Split, in Croatia became the "place to be" for motorcycle lovers and more specifically for those irrevocably in love with Harley-Davidson.
The American motorcycle manufacturer with factories in the United States, Brazil and India, chose Croatia to promote its Sportster Iron 1200 & 48 Special, designed for road traffic, as reported by Croatia Week.
Dalmacija Danas read that "riders took modified Harley Flat-Track racers for a spin" in Radošić, very near Split.
Croatia Week reports that "On Sunday a promotional video was shot in Radošić with American professional motorcycle racer James Rispoli showing his skills on the Flat-Track bike."
Harley-Davidson's new models were presented at two venues: on the Split Riva and at Hotel Le Meridien Lav…. / IBNA
Main Photo: Two new road "toys" for passionate Harley riders; the Forty-Eight Special and the Iron 1200