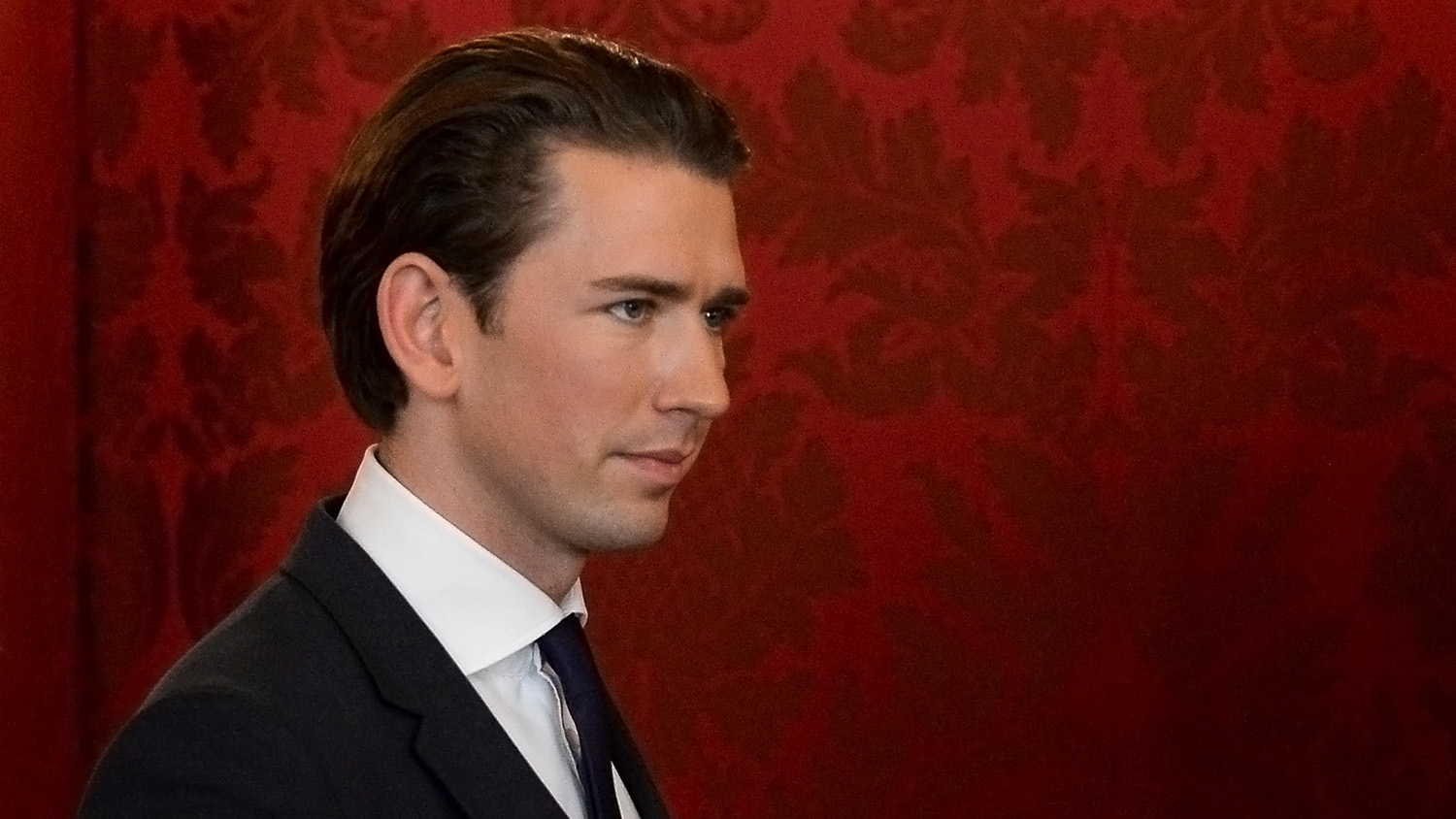 The Western Balkans are among the top five priorities of the Austrian EU presidency; Vienna is ready to support countries in the region to fight illegal migration and smugglers, said Austrian chancellor Sebastian Kurz.
"In the spirit of the Austrian tradition" Vienna would be supportive towards each and every Western Balkan country; considering Bosnia and Herzegovina, his country follows its "clear policy", Kurz told Bosnian Dnevni avaz daily. This "clear policy" means that Austria will continue to support the territorial integrity and sovereignty of Bosnia.
Austria clearly supports the EU perspective of the whole region; however, this perspective depends on the separate progress of each candidate country, the chancellor explained.
Considering the negotiations between Belgrade and Pristina, Kurz said that Vienna would support every agreement which would strengthen the co-operation and stability in the region.
"When it comes to the dialogue of Belgrade and Pristina, I promised to both presidents (of Serbia and Kosovo) our full support; I do hope that further progress will be achieved soon", he went on.
However, Kurz is skeptical with regards to the exchange of territories between Belgrade and Pristina.
"That (exchange) is hard to imagine because it would not make the region more stable", he underlined.
The Austrian chancellor has reiterated his position on the "need to change the European migration policy". The conclusions of the latest European Council meeting have showed the "change of trend" in that regard.
"After they are saved, illegal migrants should be stopped… in the external border (of the EU); after that, they should return to their countries of origin as soon as possible", Kurz stressed. In case that such scenario is not possible, third countries should offer migrants "temporary protection".
"During our (Austrian) presidency… we will strive to achieve remarkable, significant progress in this domain. Austria is ready to support Western Balkans countries in the struggle against illegal migration and the smugglers", Sebastian Kurz concluded…. / IBNA