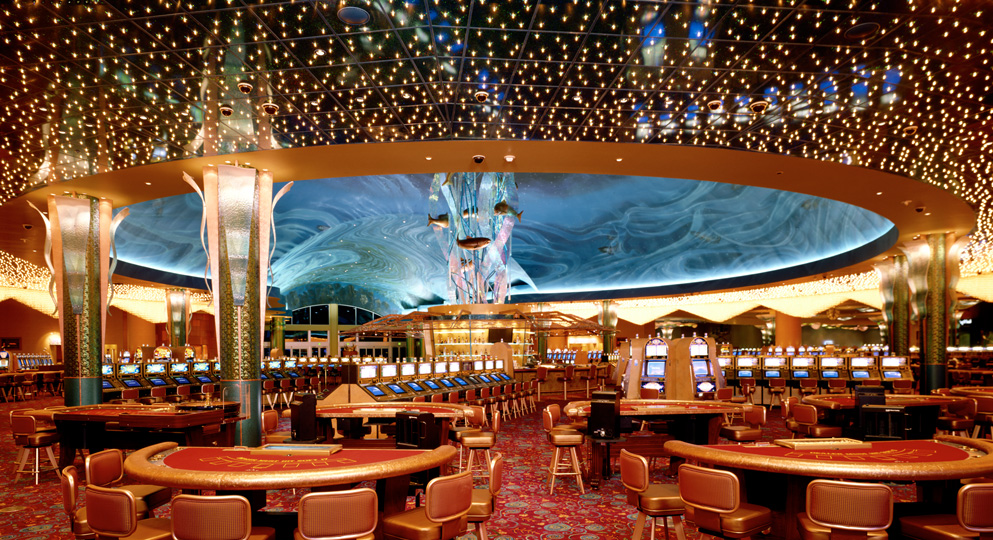 By Christos Meliopoulos – Nicosia
Confirming the maxim that every crisis presents an opportunity foreign investors have started looking into possible business endeavours in Cyprus.
IBNA sources confirm that foreign firms and consulting-PR companies representing them have been so inclined as to have approached well placed Cypriot consultants, tax experts and accountants in order to get the clearest picture possible on the status of tax and accounting legislation and regulations following the overhaul of the island's economy.
One of the first sectors to have stirred some movement is the casinos. Their inclusion in the economic recovery to-do-list of President Anastasiades soon after the damaging deposits' haircut and Laiki's resolution reactivated older plans and desires of big international players. The Cypriot Tourism Organisation has assigned the updating of an older study on casinos as a first step towards introducing what used to be considered a highly controversial subject in the island.
The new circumstances though, specifically with regards to the casinos, may lead to some of these big players staying away. "An older proposal from Russia for a huge casino in Cyprus that had been put on hold rather than rejected is expected or at least hoped to resurface. The problem is that the Russians were interested in the whole thing due to the monopoly aspect of it. I don't believe that such is the case anymore," says a banking official that deals with the former Soviet Union region.
The expectation of people watching that space is that the Cypriot government will make a virtue out of its need and proceed with licensing at least one big casino in each of the Republic's administrative districts. The idea, according to Cypriot pundits, has not been fully approved; but it certainly hasn't been rejected either.
Officials from Cyprus have been floating the general casino idea even abroad to gauge interest and possible dissent. Tourism professionals are understood to have indeed expressed concern over the image of the island and the effect on the wider tourism industry.
While the economic benefit of the casinos would probably be hard to ignore, the government in Nicosia takes into serious account the tourism industry concerns. For the time being it is said to be focusing on striking the perfect balance.