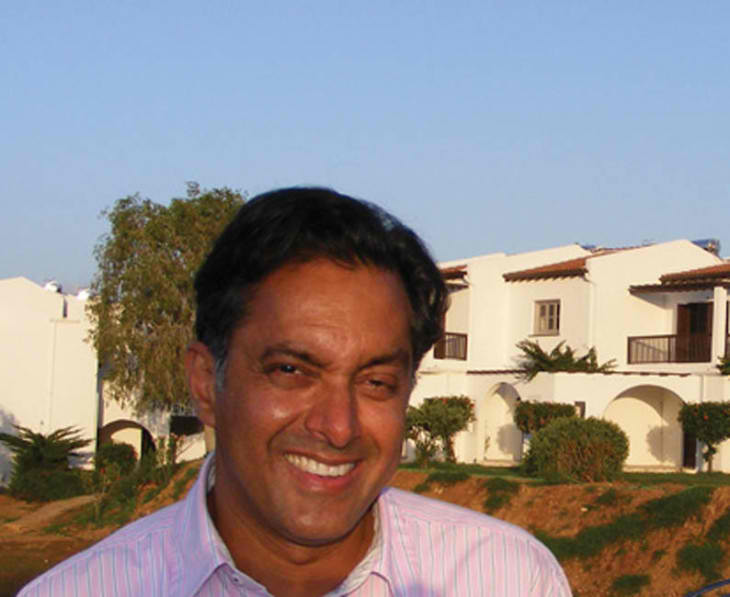 By Stefanos Evripidou
A foreign investor facing a host of bureaucratic obstacles to opening an eco-friendly sustainable resort in Latchi village, made worse by a "hostile" public service, has found a government willing to listen.
Ajay Goyal told the Cyprus Mail earlier this month that his €5 million sustainable tourism project – the Zening Resorts in Latchi village in the Polis Chrysochous area – was being consistently thwarted by a raid on bank accounts, capital controls, frequent government inspections on site, fines, lawsuits, bad press, and "bullying".
Following a detailed report by the Sunday Mail on June 2, Goyal was invited to the Presidential Palace on Monday this week, where he met Undersecretary to the President, Constantinos Petrides.