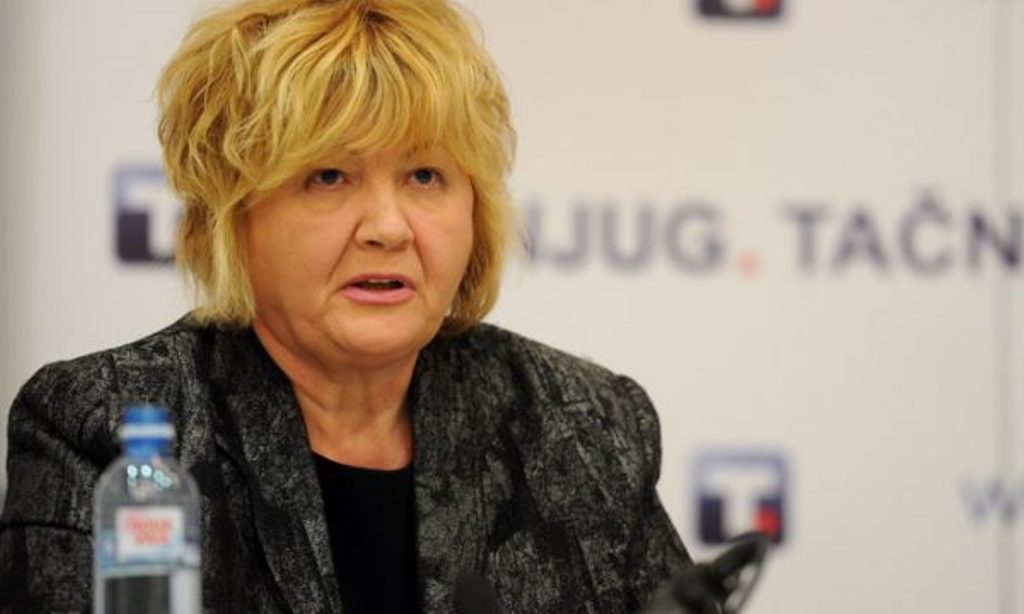 Former Serbian MP in the Kosovo parliament, Rada Trajkovic says that the resignation of Ramush Haradinaj from the position of PM will have consequences for Serbia.
According to her, this will delay dialogue for another 90 days or maybe more. She says that early elections in Kosovo and general elections which will be held next year in Serbia, will have negative consequences on Serbia.
Trajkovic says that taxes on Serbian imports will not be lifted, because the caretaker government which may be formed in Kosovo does not have the necessary powers to do this. According to her, whoever is at the helm of this government, will be reluctant to take such decision for fear of losing popularity ahead of the elections.
"This is the last blow with regards to the refusal to lift the tax and I don't see anyone scrapping it, because this would lead to a fall in popularity", Trajkovic says. /ibna/