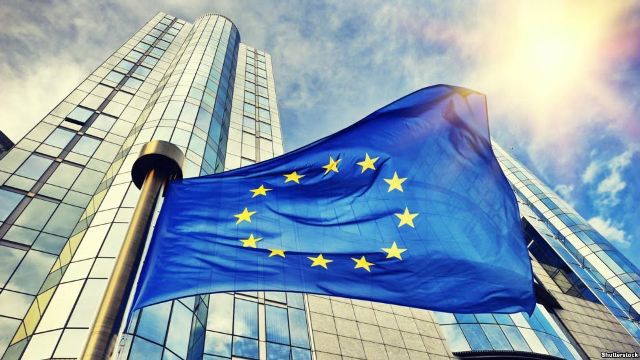 The arrest of the leader of the Alliance for the Future of Kosovo, Ramush Haradinaj has sparked strong reactions in the European Parliament. This debate was held in the EP Foreign Affairs Committee, which was discussing the tense relations between Kosovo and Serbia.
In this session, MEPs said that the arrest of the Kosovar leader through an arrest warrant issued by Serbia, doesn't help relations between the two countries.
"Haradinaj's arrest shows how important is the normalization of relations between Pristina and Belgrade. This is why dialogue should continue. We call on the sides to remain composed and maintain a favorable climate for this process to continue", was the conclusion of this meeting.
Meanwhile, during this debate, the vice president of the European Parliament, Ulrike Lunnacek, said that the use of old arrest warrants and the existence of a law on international jurisdiction applied for countries of former Yugoslavia, is problematic.
"As the former Prosecutor of the International Tribunal of Hague has said, Serbia has no jurisdiction over Kosovo and Haradinaj's case is a political case. I hope that this case will be handled with utmost seriousness, as dialogue for the normalization of relations is jeopardized."
The conclusions of this meeting have also addressed a request for the Serbs of Kosovo in order to be more self-determined and not always receive orders from Belgrade.
Meanwhile, parliament of Kosovo started an extraordinary session today on the arrest of the leader of AAK, Ramush Haradinaj by French authorities.
This session demanded by Mr. Haradinaj's party, follows a number of reactions by authorities and political officials in the country which have considered the arrest of the former PM as "unacceptable and absurd".
This session is held a few days before a French court deliberates on the request of Mr. Haradinaj's defense team for his release.
Ramush Haradinaj was stopped in the airport of Basel last Wednesday and French judicial authorities decided to detain him until "Serb authorities issue an official demand of extradition". /balkaneu.com/