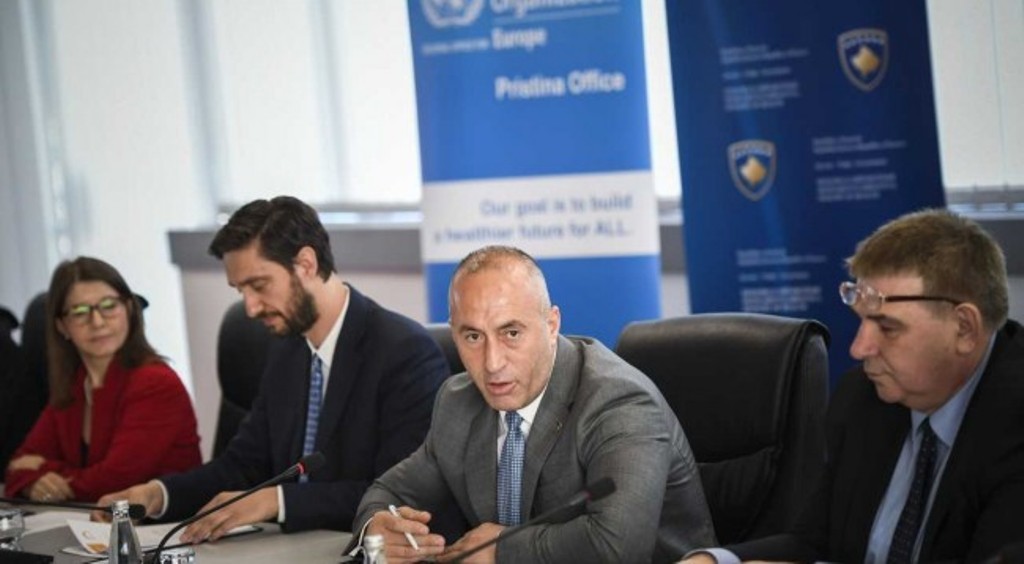 "Although we have allocated an extra 20 million euros for the healthcare system, this could not serve as a magic solution." This was declared by Kosovo's Prime Minister, Ramush Haradinaj  in a conference hosted by the Ministry of Health dubbed "Healthcare coverage for everyone".
PM Haradinaj said that healthcare is a very important area and that the problems that the system encounters should be addressed.
"We will take measures to improve the working conditions for doctors, who are heroes of this country. We must address problems such as infrastructure in healthcare, the lack of medication and the long waiting lists", PM Haradinaj said.
Minister of Health, Uran Ismaili said that the level of accountability within the ministry of Health has increased.
Dr. Ardita Tahirukaj, head of WHO in Pristina, said that health should not be seen as a luxury that only the rich can enjoy. /ibna/