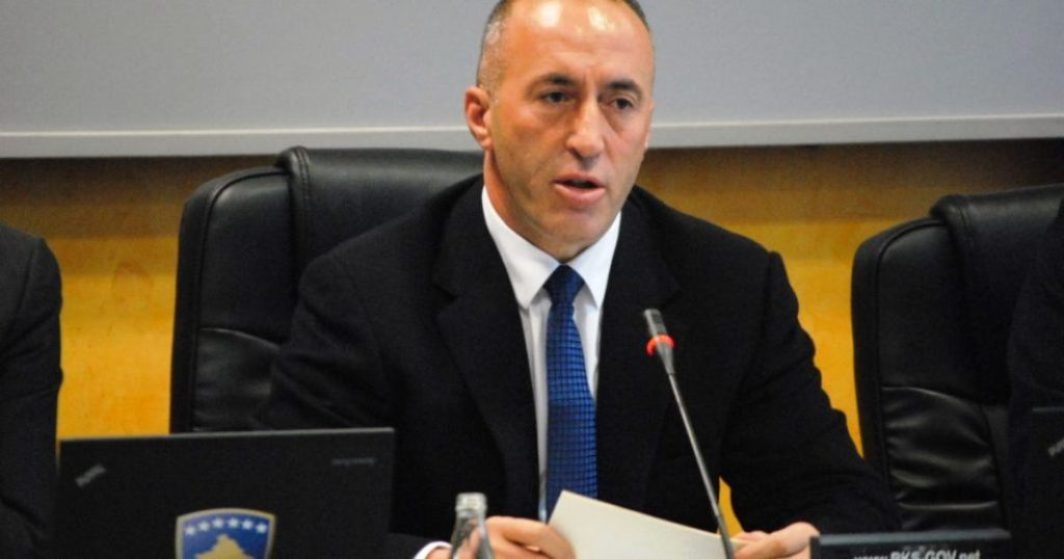 By the end of the year, kosovars will be able to travel visa-free within Schengen area of the European Union. This was stated by Kosovo Prime Minister Ramush Haradinaj in a meeting with his political party supporters in Ferizaj town.
"Kosovo has met all the criteria required for visa liberalization. We have fulfilled all the conditions set out by European Commission. We have approved the demarcation agreement with Montenegro and we have made progress in the fight against corruption", said Haradinaj during his speech.
Analyst Gjon Culaj tells IBNA that visa liberalization subject, the start of negotiations and the final stage of the membership, will depend directly on the principles, priorities and conditions that Kosovo must fulfill in order to achieve partnership with EU.
"In this regard, it is important to engage in strengthening and managing the borders, in the fight against organized crime, illegal trafficking, as well as signing some basic documents provided by EU", he stressed.
According to him, visa requirements for Kosovo citizens has a direct negative impact on the development of the market, business, education and civil society, factors that, in general, effect the reforms and stabilization process in the region.
"The visa policy that EU applies to Kosovo contributes to the isolation of the country and undermines the Balkan's efforts for reforms and stability", says Culaj. /IBNA/