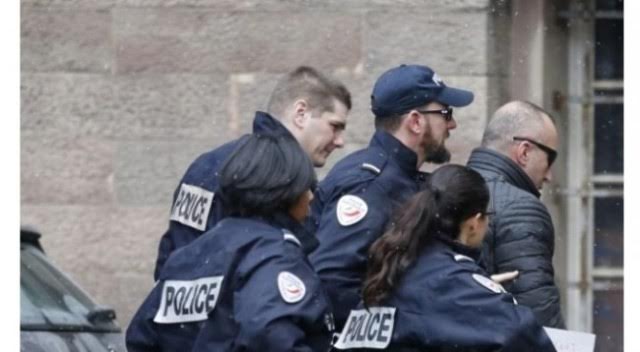 The leader of the Alliance for the Future of Kosovo, Ramush Haradinaj has appeared today in front of the French court of Colmar. This court has received a request by Serb authorities to be extradited.
"This case, which has been politically motivated by Serbia, has been delivered to Mr. Haradinaj and the defence. The court will deliberate the extradition request will be held on 9 February 2017", Haradinaj's lawyer, Arianit Koci said.
Meanwhile, experts of legal affairs in Pristina say that the leader of AAK will not be extradited to Serbia.
Professor of Constitutional Law, Riza Smaka says that the request to stop and extradite Haradinaj should have not been accepted by French authorities.
"Serb authorities had no legitimacy and legal authorization to accuse any citizens of Kosovo or Haradinaj for that matter for these crimes allegedly committed in the neighboring country, outside of Serbia's political borders, in the Republic of Kosovo", Smaka said.
Meanwhile, Zejnullah Gruda, professor of International Law says that Haradinaj's arrest has been ordered by the country which has caused four wars in the territory of former Yugoslavia and the country that caused genocide at the end of the 20th century in the heart of Europe.
He adds that the international community has not investigated Serbia's war crimes, as it has done for Germany, otherwise there are plenty of arguments to condemn these crimes. /balkaneu.com/