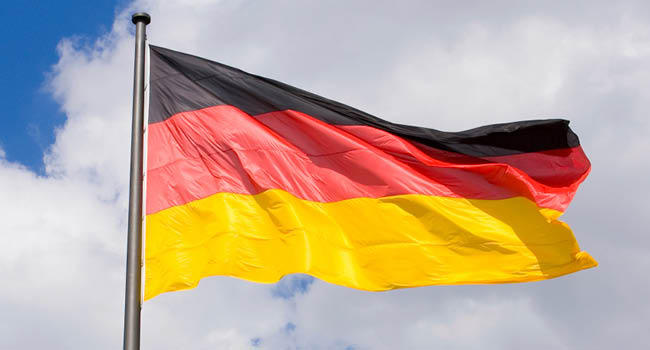 The Associated Press news agency reports that a man from Turkey was convicted of spying in Germany on behalf of Turkish intelligence on various activists and on a Kurdish politician.
Mehmet Fatih S. (last name not given due to privacy laws), was sentenced to two years' probation for spying for the Turkish MIT. The state court in Hambourg is where the man was tried, wroth the dpa news agency.
The Turkish man spied on a politician who lives in Germany and heads a Kurdish group in over there. The group belongs to a wider one (umbrella group) based in the Belgian capital, Brussels.
The arrest took place in the city of Hamburg last December and the convicted person will have to pay not only court costs but also a fine of 20,950 euros. The amount of the fine equals the money he received for spying.
Up until now, the German immigration authorities that will determine whether he stays in Germany or must leave it, will decide so within due time…/IBNA