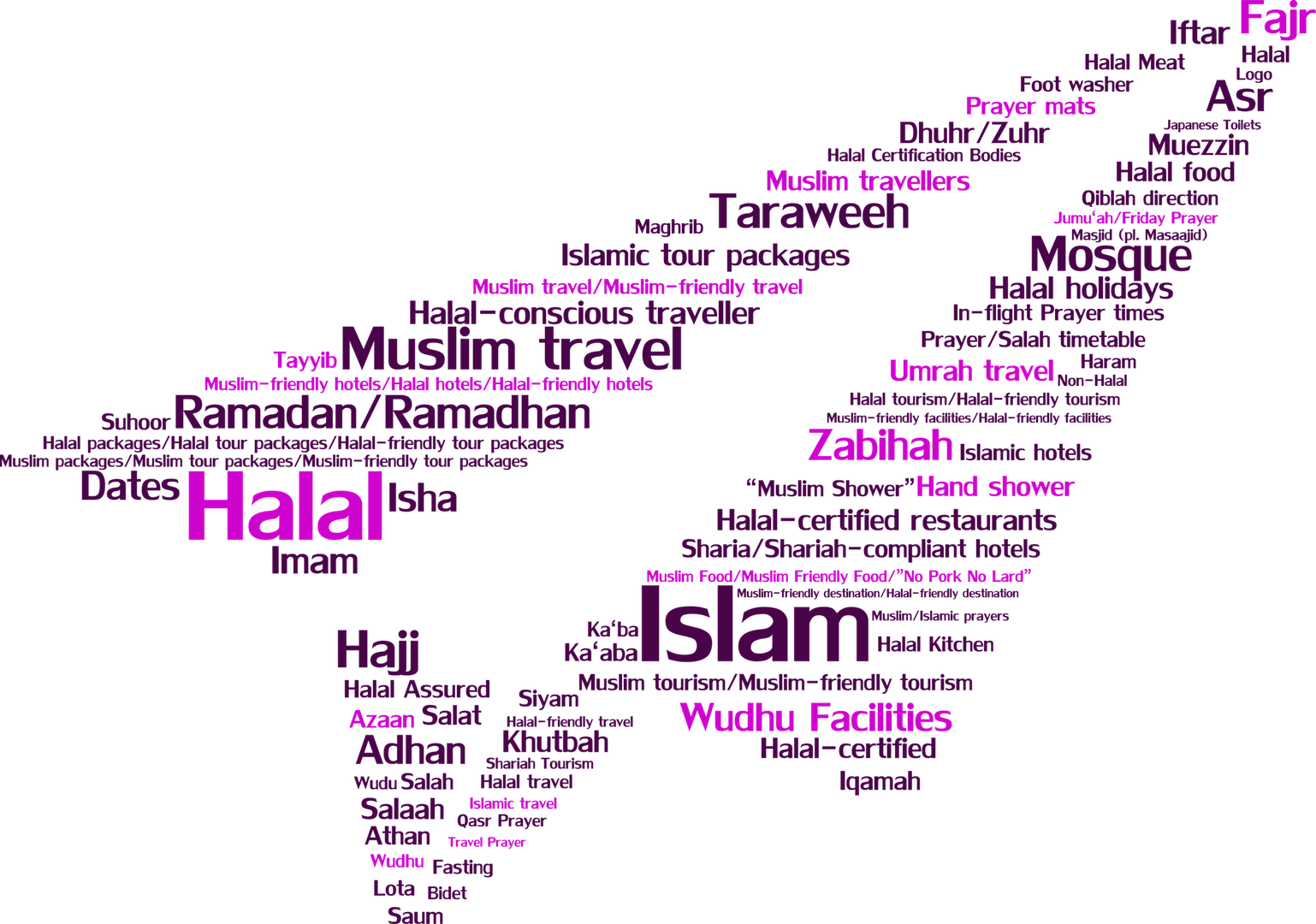 Halal tourism is a subcategory of tourism geared towards Muslim families who abide by rules of Islam and recently, it enjoys great growth in various tourist destinations. Relevant tourist hotels, B&Bs, resorts and so on, do not serve alcohol and have separate swimming pools and spa facilities for men and women.
According to Yunus Ete, the chairman of World Halal Summit Council and Asel Group, Turkey is doing very well in this business already, with Turkish tourism sector ranking third in the world by increasing its share of the halal tourism market by 20% in 2017, as Daily Sabah mentions.
In an effort to develop alternative tourism following the challenging periods in 2015 and 2016, "Turkey ranks third in the market right after Malaysia and Indonesia", Ete noted.
Ete explained that "world halal tourism, which is expected to reach $300 billion in volume by 2023", includes many countries from Spain to New Zealand, apart from the already known and preferred by a broad category of halal travellers Muslim majority halal destinations, namely the United Arab Emirates (UAE), Turkey and Malaysia (where also the majority of locals are Muslims).
Moreover, he added that "Spain is investing heavily in the Andalusian region, accelerating its efforts to bring in halal-concept new hotels. It quickly began to stand out in this area (…) Along with the increasing number of Muslims, Halal travel is increasingly becoming a more profitable sector for future investments (…) If we can get 10 percent of this market, we will have a serious jump in our tourism income."…. / IBNA