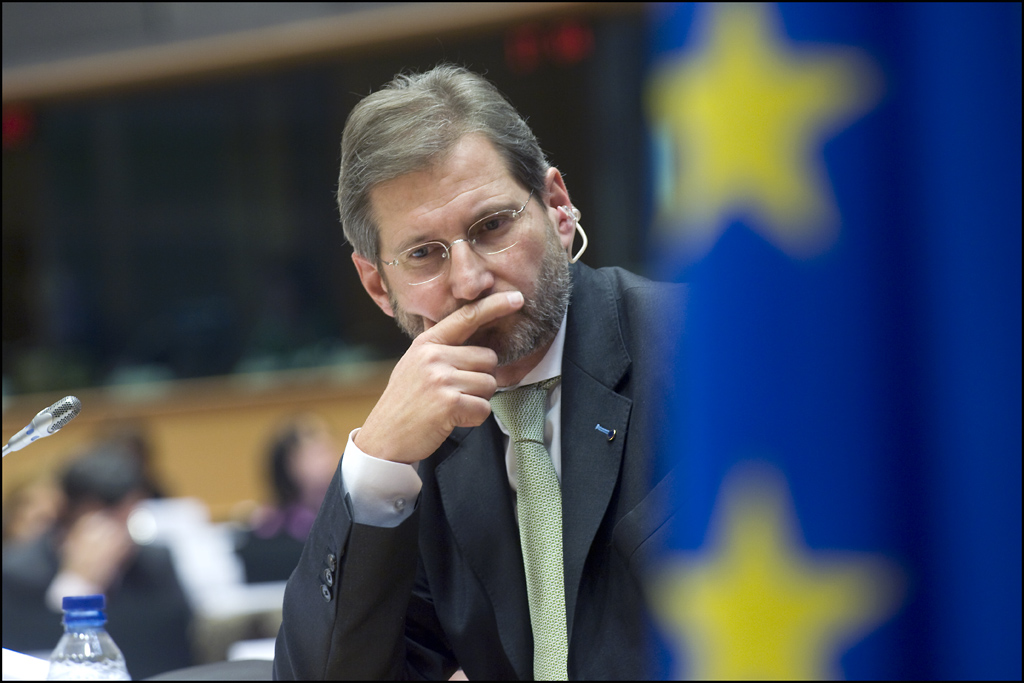 The Commissioner for European Neighborhood Policy and Enlargement Negotiations, Johannes Hahn, responding to a question by Marijana Petir, a member of the European Parliament who asked him to declare on Montenegro's "illegal ownership" of the 'Boka Navy', which, in her opinion, belongs to Croatia, replied that the latter should refrain from mishandling the particular issue as in, blocking Montenegro's accession talks through using it.
Hahn said that "the European Commission's (EC) document of 6 February 2018 related to the 'Credible enlargement perspective for the Western Balkans countries' underlined that the rule of law, justice and fundamental rights remain the topmost priority for all countries negotiating to accede the EU, including Montenegro", EWB reports.
EC's position on the matter is that according to the international legislation, identification and protection of intangible cultural heritage belong to the state on whose territory the aforementioned intangible cultural heritage is situated.
"These issues are determined by UNESCO's Convention concerning the protection of the world cultural and natural heritage. Even though some its provisions are present in the EU legislation, the EU didn't sign the Convention. Therefore, the EC cannot interfere in procedures for recognition of UNESCO's heritage", Hahn stressed.
Based on Tanjug's report, Hahn considers requiring future EU member states to pledge that they will not block other states of region in their accession negotiations, in order to avoid dealing with similar issues…. / IBNA