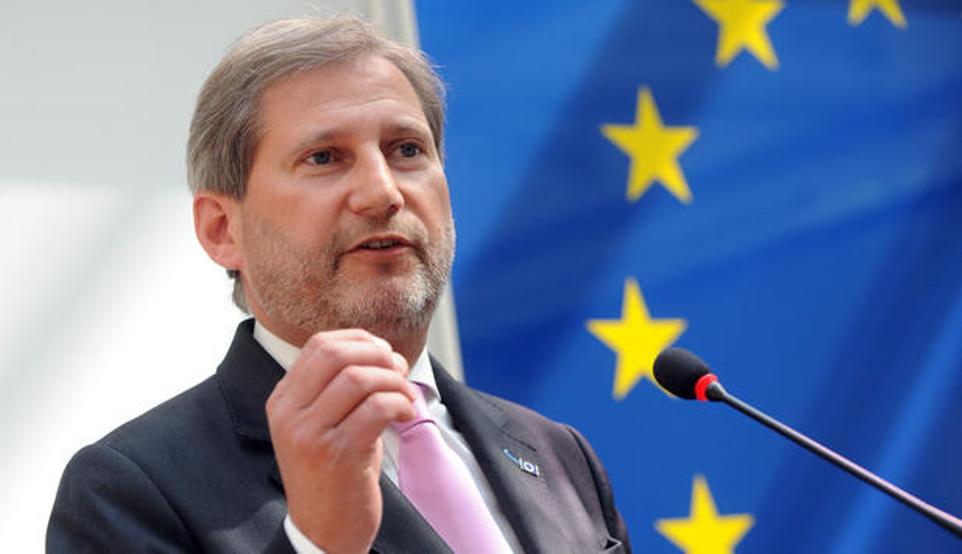 The EU Enlargment Commissioner, Johannes Hahn is optimistic that the name dispute between FYROM and Greece may be solved in the next 15 days.
"There must be at least one solution which would give way to the start of the EU accession talks for FYROM", Hahn declared in a speech delivered in front of the Committee for Foreign Affairs of the European Parliament.
"I believe that everyone agree that this will be good for the country, society and the entire Western Balkans", he added.
Hahn also said that FYROM has overcome the deep political crisis and is making progress for the implementation of reforms, but he stressed that "there's no time for complacency"./ibna/