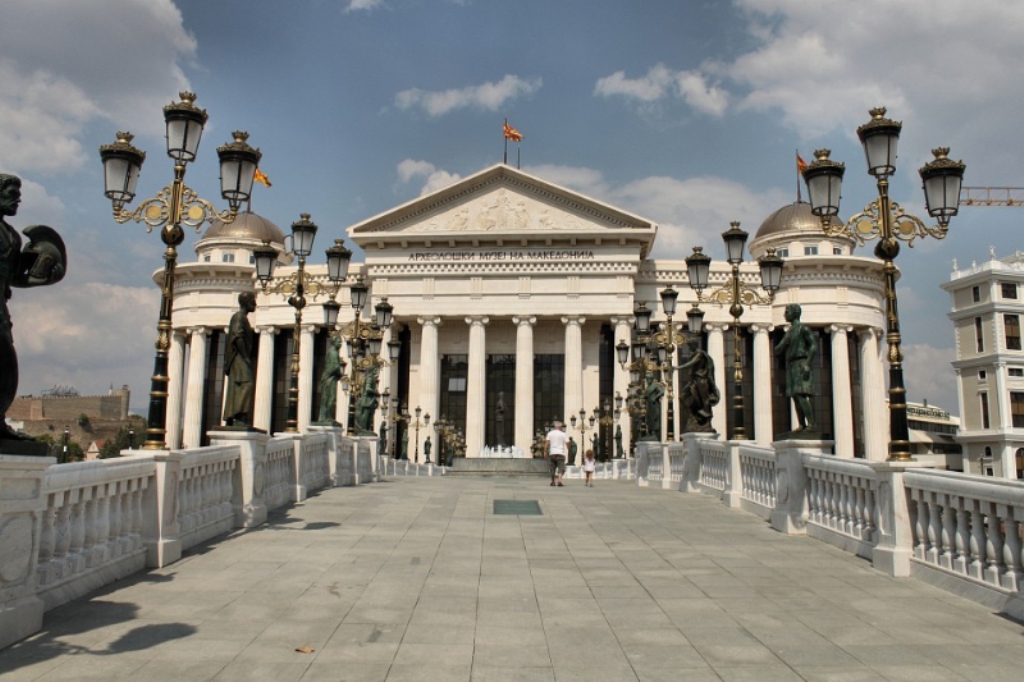 EU Enlargement Commissioner, Johannes Hahn will arrive in Skopje tomorrow to hold meetings with state and political leaders.
Hahn will meet with president Stevo Pendarovski, PM Zoran Zaev and VMRO-DPMNE leader in opposition, Hristijan Mickoski.
The meetings will discuss integration reforms and expectations to launch accession talks in October. The agenda is also expected to include the new bill on the Public Prosecutor's Office, which is supposed to regulate the future status of the Special Prosecutor's Office.
Meanwhile, in two days time, Skopje will also be visited by US Assistant Secretary of State for Europe and Eurasia, Philip Reeker. He will arrive in Skopje from Athens where he had meetings with the head of Greek diplomacy, Nikos Dendias and other government representatives.
In Skopje, Reeker will meet with president Stevo Pendarovski, PM Zoran Zaev, Foreign Minister Nikola Dimitrov and other government officials. /ibna/