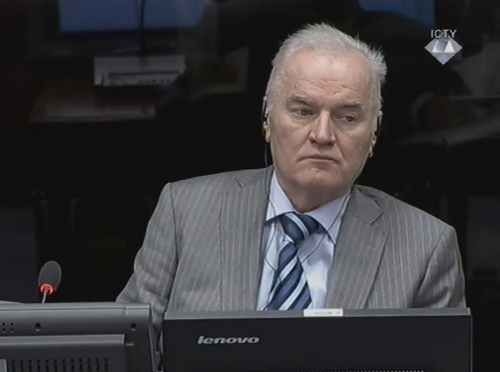 Three judges of Hague Tribunal sentenced general Ratko Mladic on life in prison.
Mladic was accused of 11 points, which include genocide, ethnic cleansing, deliberate killings of civilians and many other atrocities. Despite the expectations, the Court ruled that in the city of Prijedor and other places except Srebrenica, the mass killings didn't have the characteristics of genocide. It means that genocide is still localised in Srebrenica and villages around this small city, but that there is no signs that the entire territory of Republic of Srpska was a "genocide territory" with intention to declare all the members of the Serb Army as war criminal.
The siege of Sarajevo, according to judges, was a war crime and Mladic is responsible for that. The conclusion of the Court is that the Serb Army during the war used snipers to terrorise the citizens of Sarajevo, killed a large number of civilians who were doing ordinary daily things as going to the market or taking water on public sources.
Mladic was removed from the Courtroom because of his conduct and health condition…/IBNA