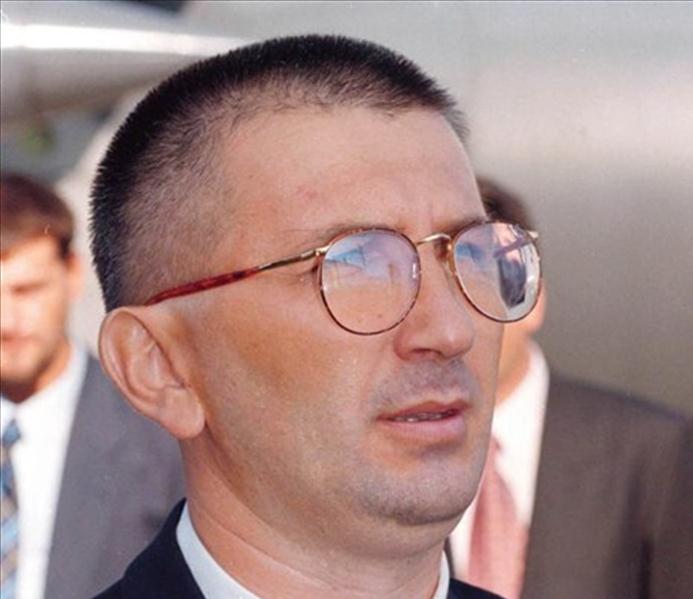 By Marija Avramovic – Zagreb
Dario Kordic was sentenced by the International Criminal Tribunal for the former Yugoslavia (ICTY) to 25 years imprisonment for war crimes committed in central Bosnia, is going to be released today after having served two-thirds of the sentence in an Austrian prison, according to Croatian media.
After ruling the final verdict before the ICTY in 2004, Kordic was sent to serve his sentence in the Austrian jail Karlau penitentiary near Graz, which incorporated his stay in the Hague detention since his voluntary surrender.
According to the rules of the Hague Tribunal, the prisoner may be released from prison after having served two thirds of his sentence, which in Kordic's case is ten years.
Kordic is one member of the group of Bosnian Croats from central Bosnia, who voluntarily surrendered to the Tribunal in The Hague in 1997. Kordic was a vice president and a member of the Presidency of the Croatian Community of Herceg-Bosna, and later Croatian Republic of Herceg-Bosna, and at one time the president of the Croatian Democratic Union of Bosnia and Herzegovina (HDZBiH).
Due to the political responsibilities he had at the time of the massacre in Ahmici and the Bosnian-Croatian conflict in central Bosnia, in 2001, Kordic was sentenced to 25 years in prison for violating the laws or customs of war, serious violations of the Geneva Conventions, and persecution on political, racial or religious grounds, murder , inhumane acts and incarceration for crimes against humanity.
His sentence was finally confirmed by the Appeals Chamber of the ICTY in 2004, stating that Kordic "as a senior regional politician planned and instigated crimes in Ahmici on April 16, 1993 and in related villages Šantići, Pirici and Nadioci", which aim was to "conduct ethnic cleansing of the area", attributing criminal liability for these acts on all grounds.
Kordic (54) was transferred to Vienna from Karlau penitentiary on Thursday, and from there he should return to Zagreb today, where his family lives.
According to the announcements, Zagreb Cathedral will hold a Holy Mass of thanksgiving at 6 p.m today, which apparently, was Kordic's explicit desire, Index.hr published on its web site.