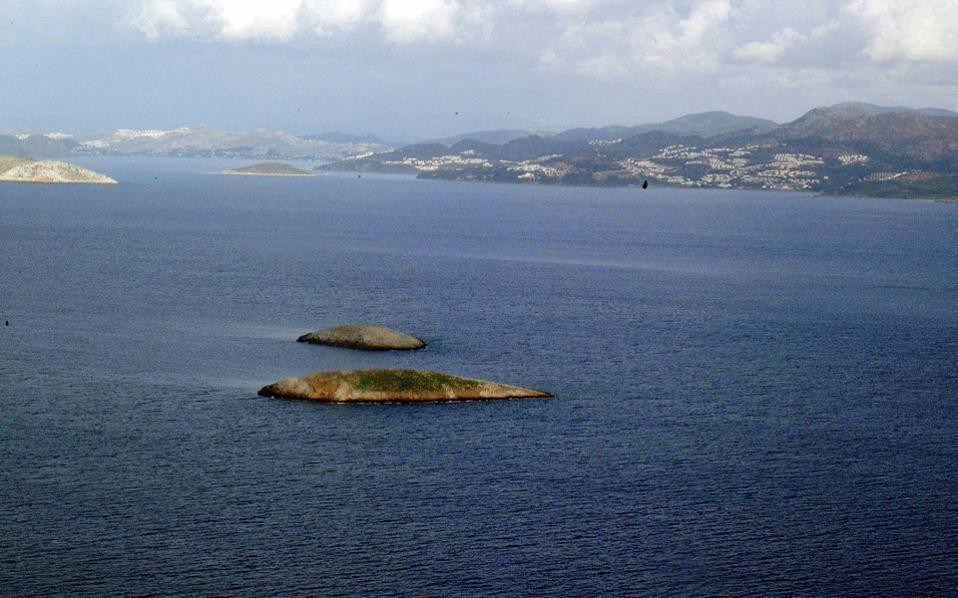 The Turkish Armed Forces Genaral, Hulusi Akar made a harsh announcement in regards to Greece and Turkish-Greek bilateral ties.
Visiting the Aegean ground forces of Turkey that are based in Izmir, Akar said: "We are trying in every way to make the Aegean a sea of ​​peace, friendship and co-operation. We want the existing problems in the Aegean to be resolved in the context of good neighbourliness. On the other hand, our Armed Forces, which have a deterrent effect, are determined to support our rights and interests derived from International Treaties and international law in all our seas. We do not only control the Kardak (Imia) islets but the whole Aegean Sea. At the same time, due to our operation in Afrin, we are able to control both the eastern Mediterranean and the Aegean Sea."
Earlier on, Akar was onboard a Turkish Air Force radar and, according to Turkish media, the flight was over the Aegean.
His statement and his flight are considered to be an official "answer" to the flight of the Greek Admiral Evangelos Apostolakis HN, Chief of the Hellenic National Defence General Staff (HNDGS) and Lieutenant General of the Greek Air Force, Christos Christodoulou, on February 6, over the maritime zone of Kardak (Imia) as well as to the Greek minister of Defence, Panos Kammenos who had tried to get close to the islets and pay tribute by throwing a wreath to sea, to the 3 Greek officers who died there in 1996.
Experienced Turkish analysts estimate the Turkish captain sent a message to Athens indicating that Ankara does not abandon its interests in the Aegean and the Eastern Mediterranean because it is conducting military operations in Syria.
Throughout his visit, Akar was accompanied by Generals Υasar Guler of ground forces, Adnan Ozbal (Navy) and Hasan Kucukakyuz (Air Force). Earlier on, they had all together visited Turkish military units on the border with Syria.../IBNA