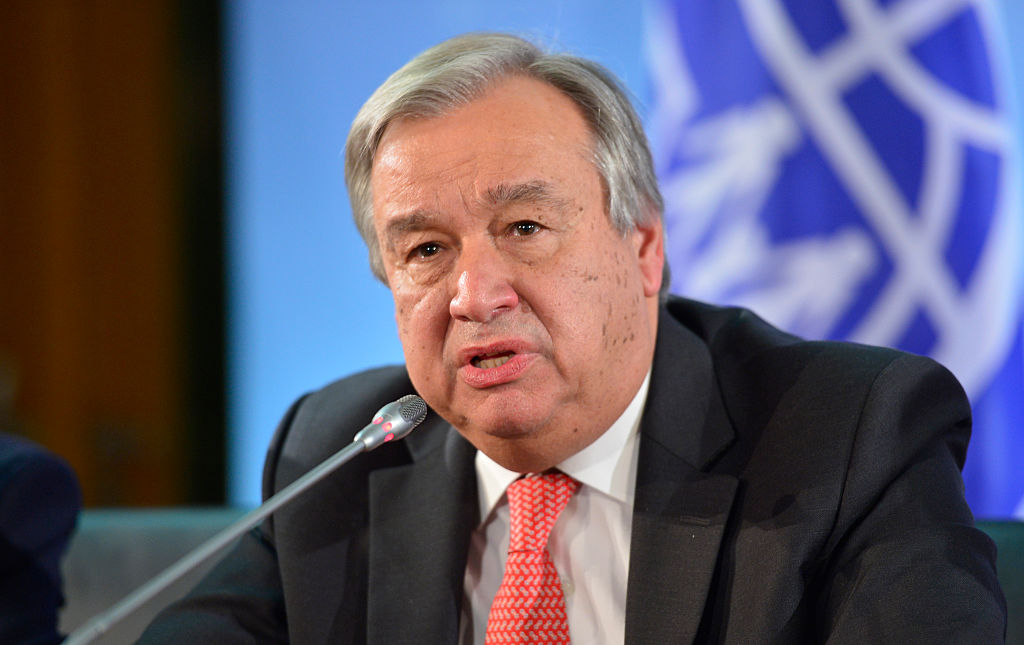 UN Secretary-General Antonio Guterres will be in Istanbul on Thursday, October 31, according to his spokesman Farhan Haq.
During his visit to Turkey, the UN Secretary-General will attend the 6th Istanbul Mediation Conference on "International Peace Mediation: Exploitation and Perspective" and will address the High-Level Advisory Board on Mediation.
On the sidelines of the Conference, Antonio Guterres is scheduled to meet with Turkish President Recep Tayyip Erdogan. Syria and the Cyprus issue are expected to be at the focus of the meeting, in view of a trilateral meeting with UN Secretary General, Nicos Anastasiades and Mustafa Akinci on 25 November.
Antonio Guterres will also visit the UN technology bank in Gebze in the northwestern province of Kocaeli, 70 kilometers east of Istanbul. The bank is set up to support the countries' capacity to develop science, technology and innovation to transform their economies, eradicate poverty and promote sustainable development", Haq said./ibna