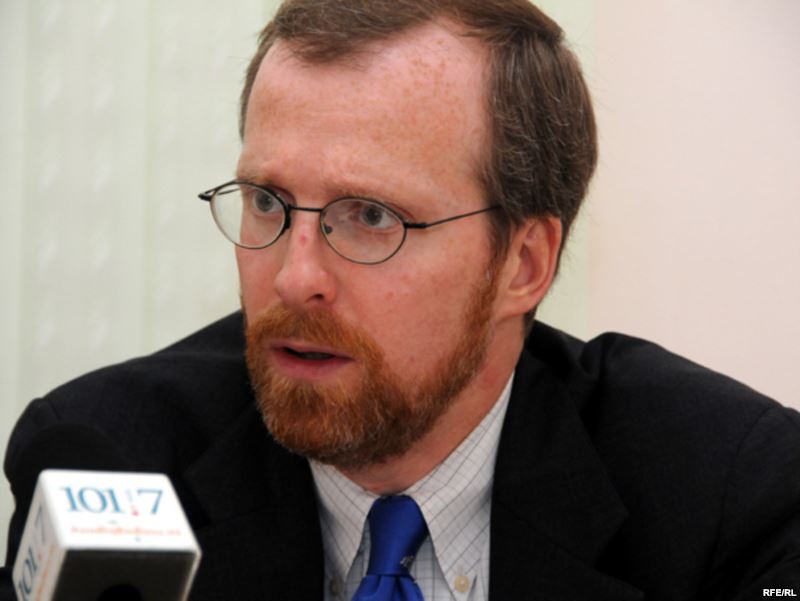 Review Hari Stefanatos
Freedom House President, David Kramer, spoke to daily Hürriyet calling the Turkish President, Abdullah Gul, to veto the controvercial Internet bill that was recently adopted by the turkish Parliament. "We are among the international organizations that are appealing to him. I hope he will veto it", Kramer said.
The Freedom House delegation held meetinds with Gul and the Deputy Prime Minister, Vulent Arunc, during its visit in Turkey in November. The Prine Minister however had not agreed to meet with them.
"Unfortunately, things went from bad to worse after our visit. We expect the government and all authorities to take the initiative as soon as possible to stop the worsening situation related to freedom of expression. This is why President Gül's (potential) veto is so vital," Kramer stated.
When asked to comment whether a statement from U.S. President Barack Obama condemning these moves could potentially backfire in Turkey, Kramer gave the example of the U.S. Ambassador to Turkey, Francis J. Ricciardone, who had voiced had voiced his concerns aloud previously, but "was not supported enough by Washington" in the face of stringent attacks from the Turkish government". He used this example to demonstrate the need "for higher level responses against what's happening in Turkey these days".
The special report that was released by the Freedom House delegation is titled "Democracy in Crisis: Corruption, Media and Power in Turkey", and criticizes Ankara's pressure of the media, and the recent controversial legislation that limits the Supreme Board of Judges and Prosecutors authority. The report also stresses that the US "urgently needs a policy that fits the reality of current events in Turkey."
(Source hurriyet)