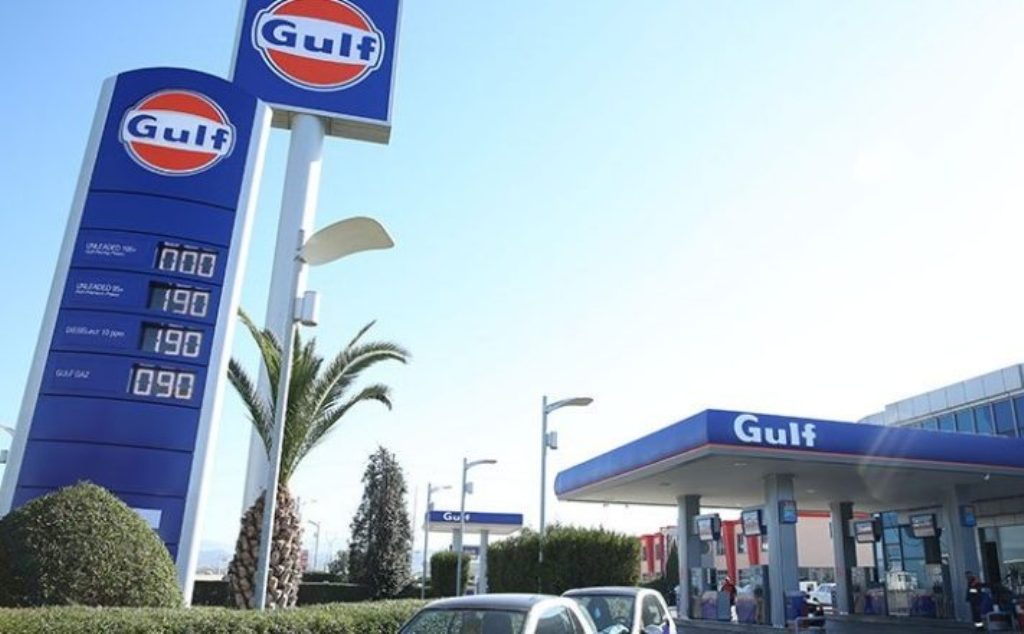 The Gulf Oil International Group terminated their contract with Sun Petroleum Albania shpk on the grounds that Sun Petroleum Albania had failed to pay the license fees in accordance with the contract.
With regards to the recent publicity relating to Gulf's service station Licensee for Albania – Sun Petroleum Albania:
"This is obviously a regrettable situation and it is important to understand that Sun Petroleum Albania shpk is an independent third-party company, to whom Gulf had granted a license to operate service stations under the Gulf brand. Gulf Oil International Ltd licenses many other independent companies around the world to operate national Gulf service station networks", Frank Rutten, Vice President International, Gulf Oil International said.
"Gulf Oil International makes every effort to ensure that no license is granted to any party without full due diligence having been carried out. Indeed, under Sun's time as a licensee, the Gulf brand had previously established a good reputation in Albania for quality of product and of service alike and, as recently as 2016, the licensee had opened its first fuel terminal to help further expand its business. Obviously, however, trading circumstances change – sometimes irreparably – as appears to be the case here".
"We are given to understand that the company had allegedly sold a substantial number of pre-paid fuel coupons thatcustomers cannot now redeem. This in itself is not an action that had in any way been pre-approved by Gulf Oil International. As there are ongoing investigations taking place in Albania and the situation is still to become 100% clear, Gulf Oil International cannot make any comment at this time, however we will make every effort to assist in protecting the Gulf brand.
We feel it is also important to state that Gulf's model of independent third-party service station national licensees operates successfully in more than 25 other countries around the world and the situation in Albania is specific to that independent licensee and to that country alone", – Frank Rutten said.
The Prosecution of Tirana has officially started investigations for the Albanian managers of "Gulf". The main suspect is the company's manager, Albano Aliko.
The Prosecution are investigating even the fraud scheme of selling coupons a few days before closing the activity, a scheme that may have been organized by Aliko.
The Prosecution suspects that Gulf has intentionally sold more oil than the company owned, through coupons. Although the price was lowered, the company may have gathered 1.5 million EUR.
Gulf was buying oil with 150 ALL per liter and selling it with 120 to 130 ALL per liter.
Gulf started its activity in Albania in September 2013, with the creation of Sun Petroleum. Six months later in February 2014 the company was bought by the Offshore company "Universal Energy Group". /ibna/