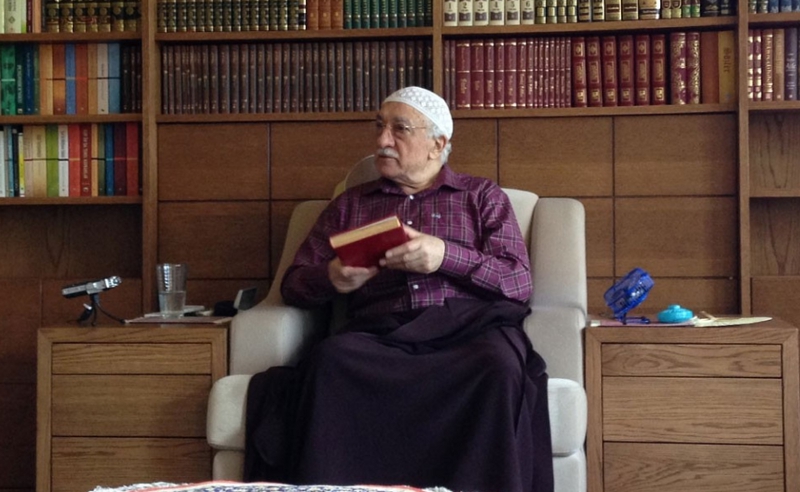 The 2016 attempted coup in Turkey highlighted to a large extent the hidden "war" between Turkish President Recep Tayyip Erdogan and Fethullah Gulen, a clergyman who self-exiled to the US since 1999.
The Turkish President had then accused the founder of the Gulen movement of being responsible for the failed coup, which cost the lives of 251 citizens, while a campaign to dismantle the organization of the movement throughout Turkey was launched.
The Gulen movement, which has supporters and opponents not only in Turkey but also in Central Asian countries, the Balkans and elsewhere, is particularly active in the field of education. In collaboration with private schools and universities in more than 180 countries, the movement offers "free" education and guidance by members of the movement. These activities include significant investments in the media, publishing houses, financial institutions and medical clinics, thus forming a comprehensive, vertically operating, system.
Penetration of education in Balkan countries with a strong Muslim element by the Gulen movement is well-known; these include Albania, Kosovo, Bosnia Herzegovina and Northern Macedonia. Primary and secondary schools as well as university institutions operate in Balkan states under the movement's umbrella, taking advantage of incomplete state funding of education.
As an IBNA investigation revealed, many government officials in Albania were educated in Gulen-backed institutions, often influencing the Albanian political landscape, as the investigation showed.
However, the Gulen movement's activity in Europe doesn't stop in the Balkans, as many institutions in Germany – which has a large Turkish minority – Holland, Belgium, France, etc. are also funded by the movement.
The activity of the Gulen movement is also being revealed in the US, according to a report by Forbes. In an article, Professor Peter Greene, states that by exploiting legislation that allows businesses to engage in education, the Gulen movement has created a chain of educational institutions. As mentioned in the article, these institutions have been used to issue visa visas for non-US citizens, as well as to finance companies associated with Gulen, while it is said that institutions act as centers of manipulation for the purposes of the Foundation.
A report by the American Public Education Network confirms the Forbes article regarding the Gulen movement's connections to US education institutions. The report warns American authorities about the dangers involved, while characterizing some of the movement's activities as criminal./ibna