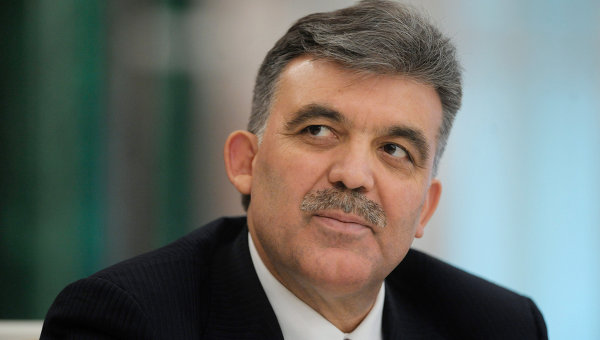 Review by Christos T. Panagopoulos
President of the Turkish Republic, Abdullah Gul, had a phone conversation with Jordan's King Abdullah II and Palestinian President, Mahmoud Abbas, about the recent developments in the Egyptian capital of Cairo and the Middle East, according to an Anadolu News Agency's report.
As the same source mentioned, Mr. Gul is expected to make an official visit to Jordan, after an invitation by King Abdullah was announced.
In the meantime, Mahmoud Abbas of Palestine also called Turkish Prime Minister Recep Tayyip Erdogan on the phone and informed him about the efforts of United States Secretary of State John Kerry in the region towards reviving the frozen peace talks between Israel and Palestine along with the efforts for a national reconciliation in between the parties in Palestine.
Turkish Premier Erdogan was reported to reiterate Turkey's support to the righteous struggle of the Palestinian people in the upcoming period in Mid East peace process.
Source: Anadolu News Agency
You may also read:
Heavy gunfire near the borders of Syria with Turkey, Monday, 22 July 2013