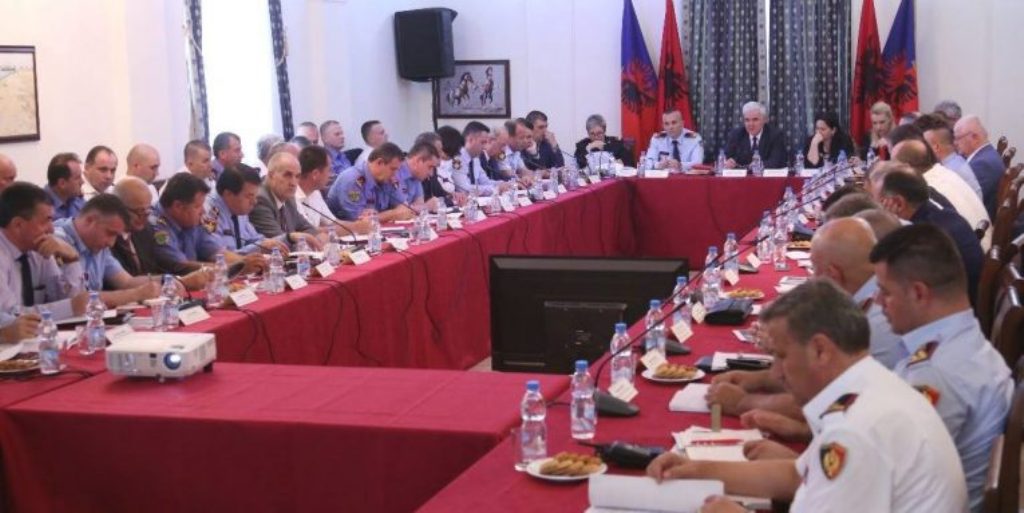 The prevention of acoustic pollution, the management of traffic congestions and the prevention of tragic events at sea, are the three main guidelines set out by the Albanian authorities ahead of the holiday season.
These guidelines were announced today during a meeting that Interior minister, Fatmir Xhafaj held with senior police officials.
"Based on the analysis made on last year's season, we need to try and provide more safety for holidaymakers", Xhafaj said.
Meanwhile, deputy Police Commissioner, Aida Hajnaj said that all the necessary measures have been taken for this holiday season and these measures include an allocation of extra police officers, extra vehicles and equipment, the setting up of five police stations, etc. /ibna/