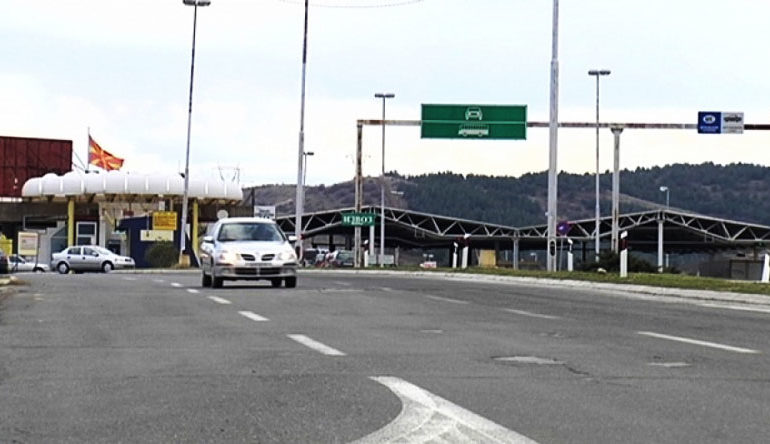 The document, dated March 13, contains a general section and a section with special guidelines for transit, import, export, passengers and means of transport, explaining in detail the guidelines to the customs services, similarly to last month's circular letter by the Ministry of Foreign Affairs to all public services.
The document first says that as of February 12, the country's constitutional name is "Republic of North Macedonia" or short "North Macedonia" for all uses.
"All documents issued by the neighboring country (travel documents, IDs, driving licenses, certificates etc), any type of official post or accompanying materials from the authorities of the neighboring country dated after the agreement's entry into force should have the new name and the terms referring to the country," reads the circular letter.
The letter also explains that names "Republic of Macedonia" or "former Yugoslav Republic of Macedonia" are no longer in use.
With regards to imports, code "MK: North Macedonia" should be placed in the section referring to the country-sender or the country of origin, while customs officers are not obliged to control the section related to trade names and trademarks, because an international group on the issue is to be established, as stipulated in the Prespa Agreement./ibna