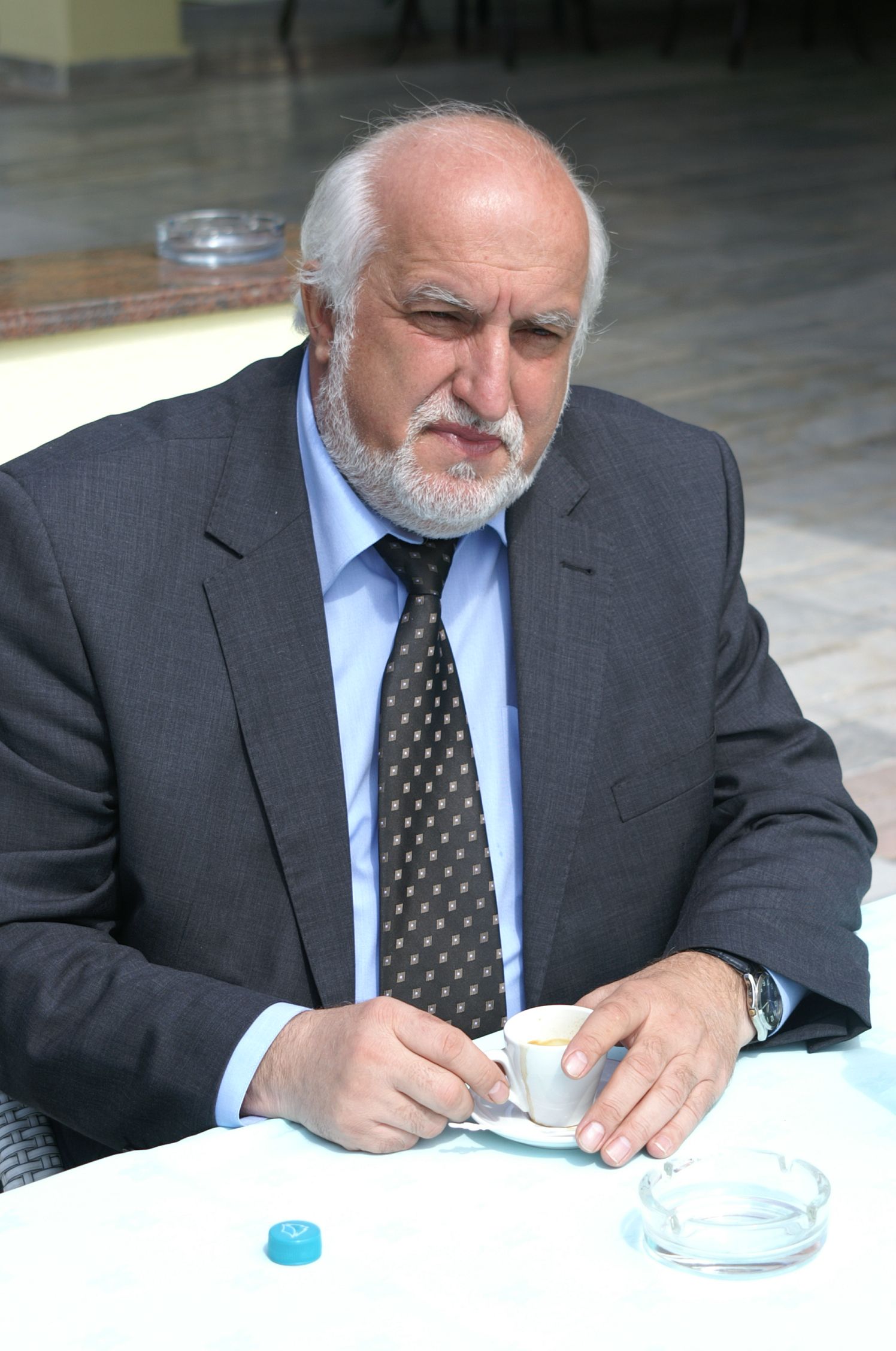 By Emin Azemi
The elections ended in Macedonia. The same ones won, the same ones lost. At first glance, nothing new. But, in essence, these elections brought many new things, which deserve to be scrutinized.
After April 27, Macedonia will enter a phase of institutional contestation. LSDM in opposition will contest all the institutions that these elections produced. BDI will contest the newly elected President and the two Albanian opposition parties, PDSH and RDK will contest everything, each one in its own way.
Gruevski's party came out more powerful than ever before. This party was also helped by the allies coming from the poor Roma quarters, and also Bosnian and Turkish quarters. But it still remains to be seen how will this party handle this parliamentary strength and how will it free itself from the ambition to govern on its own, without the help of the other political parties, especially the Albanian ones.
The accusations addressed to this party for a state monopoly in terms of propaganda and actions, were not taken very seriously by the future prime minister of the country. Making irony out of these accusations, he took boxing as an example to say that those who are defeated through a classic knock-out, have no right to blame the referee. According to Gruevski, LSDM didn't have a persuasive offer to be a decent rival of VMRO-DPMNE. The people have understood the difference between these offers and decided to vote us, said Gruevski. LSDM is in front of a double responsibility: to manage the effects that will be produced by boycott and recover from the consequences of the defeat within the electorate and its party structures. It's been a while that this party is using boycott as a mechanism to prevent, like its representatives say, the industry of institutional theft of the will of the people by Gruevski's party. There was also an attempt of boycott ahead of the latest local government elections, but it was abandoned at the last minute and LSDM was once again defeated by its rival, VMRO-DPMNE.
Now, when this party has decided not to recognize these parliamentary elections and at a time when it has won 34 seats in parliament, it also faces an extra responsibility: to preserve its internal monolith. It's not easy for a party that wins that number of seats to convince its supporters to give up on the institutional battle and the chances offered by internal institutional dialogue.
The legitimacy of these elections will also be determined by the level of the readiness of the winning party to restore a normal institutional dialogue between political actors, in power and opposition. Judging by Gruevski's regret about the fact that LSDM is not recognizing these elections, this readiness will not be lacking. How much will he be able to restore the climate of mutual (mis) trust, this will depend upon the events that will accompany this period and which relate with the overcoming of the problem with Greece, with the challenges that the country will face before launching accession talks with the EU and before the eventual accession in the NATO.
But the thing that Gruevski will lack and which is being demanded by the Macedonian opposition is the readiness to give up on state control over social and institutional resources, such as: media time, judiciary system, the political influence on state administration, lack of financial transparency in several capital projects, etc.
In the days to come there will be analyses on the real causes of this electoral result. There will be detailed analysis as to why did VMRO-DPMNE once again managed to enjoy this much trust among voters, in spite of the scandals made public by LSDM. What makes this party so special in order to be this immune against the accusations addressed to it and what's happening with the public? Is Gruevski's giant project a media manipulation being interpreted as a success or is LSDM unable to overthrow this manipulation with a competitive offer?
These questions and other similar ones will also be addressed in the future. But nothing can change the situation, if the answers that will follow will be the same as those that we've heard so far.
The next president of the country will be George Ivanov. At what extent will his election make VMRO-DPMNE and BDI part ways? Or will we enter a new phase of cohabitation, unseen so far? In the past, we've seen cases when the president was contested by an opposition political force, but if BDI becomes part of the government once again and if the idea for a consensual president continues to be in the minds of its representatives, then there's an essential dilemma:
Will the ministers and MPs of this party submit to the authority of the head of state? How will MPs and BDI ministers behave in situation when Ivanov will sign laws and other legal acts, which will not be in compliance with their political line? Will these laws and legal acts be also recognized by BDI's ministers and MPs? Or perhaps BDI only doesn't recognize Ivanov as a consensual president and recognizes his powers?
When we talk about BDI, we must also address the issue of the outrageous election of the Macedonian MPs of the Diaspora. Where's the responsibility of this party in the failure to elect at least an MP from Europe? How come the diplomatic and consular service of Macedonia in Europe and America is this little influenced by the officials of this party and will an official of this party be hired in diplomatic centers? Or perhaps, even this time, there will be a lack of a proper analysis on the causes for a wasted chance to elect an Albanian MP from Europe. We must wait and see what will happen.
PDSH could not expand the list of MPs that will represent this party in parliament. The reason for this relates to the media, RDK, treason of Zijadin Sela, pressure of BDI. The leader of this political party, with his lack of political education to accept the defeat, is insulting Albanians of Macedonia by considering them as "fools" who did not know how to value his political vision and the small team that he managed.  Everyone, but him, (even RDK), are to  be blamed for this electoral result, which could secure him another 4 years in opposition.
BDI will manage, for another 400 years, to win 19-20 seats in parliament with this opposition leader, and besides his health, Ahmeti also prays to God for the health of his opponent from PDSH, because he's the only one who enables him such victory. Kudos to you, Thaci, for doing us a favor with this service to your political rival.
Rufi Osmani lost his chance to be considered as a serious force in the political arena of the Albanians of Macedonia.
Of course, this party is also paying the costs of frauds on field, but the analysis that will be carried out will conclude that the leadership of this party is still immature in managing intellectual, organizational and financial resources, which remained unincorporated in the philosophy of leadership and victory of this party.
*The author is an analyst, publicist and university lecturer for media in Skopje and Pristina. Founder of the first Skopje based independent newspaper in the Albanian language, "Fakti" and freelance analyst