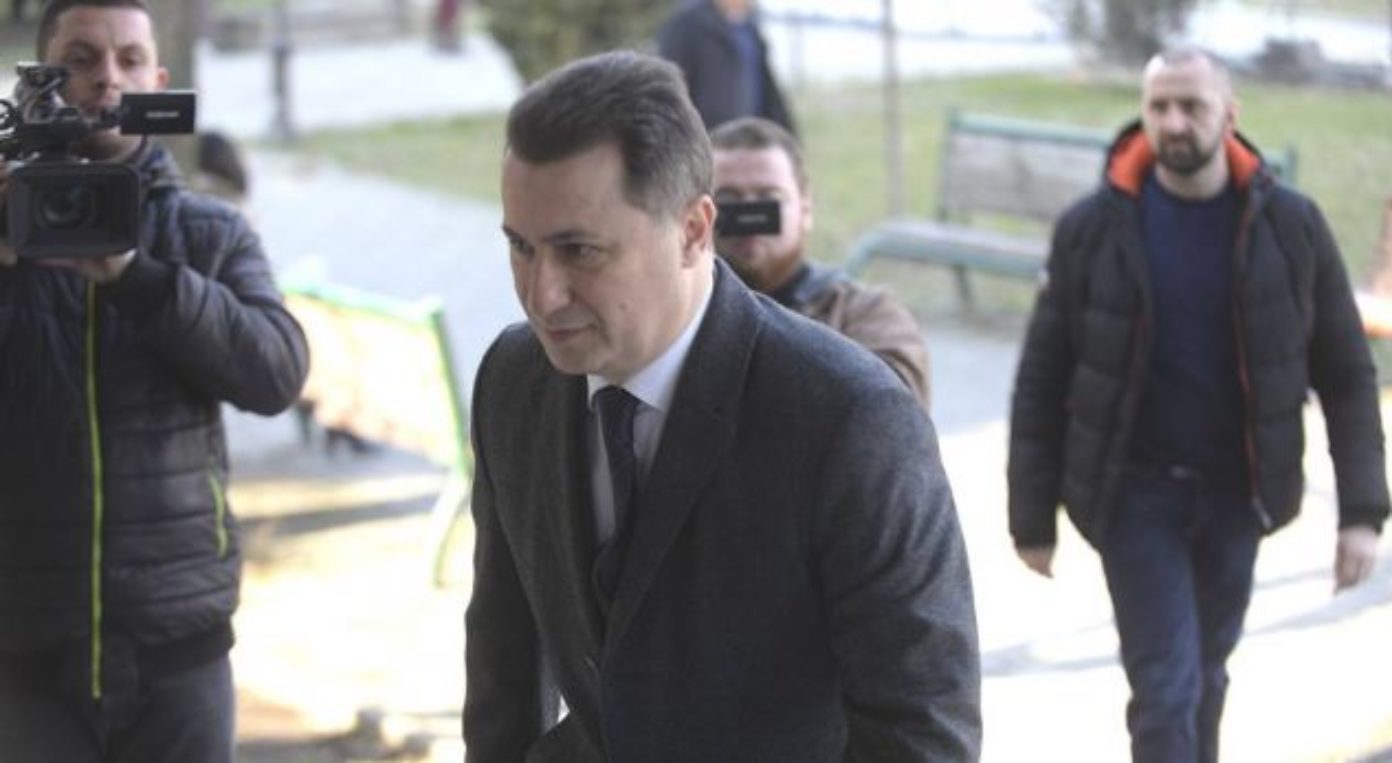 The European Parliament has approved a resolution requiring Hungary to extradite former minister Nikola Gruevski to FYROM. MEP Judit Sargentini also says that Gruevski has left FYROM through the aid offered by Hungary in order to evade his prison sentence. The MEP considers this as interference in another country's internal affairs.
Zoltan Kovac, secretary for communication of the Hungarian PM, said that the resolution of the European Parliament which requires Hungary to extradite former PM Nikola Gruevski, has no value whatsoever.
"The application for political asylum filed by Gruevski is not a political matter, but a legal one. The European Parliament has nothing to do with Gruevski's extradition and what it's doing is that it's interfering in our internal affairs", Kovac said.
The Justice ministry in Skopje says that the file for Gruevski's extradition has been sent to Hungarian authorities. This ministry also says that Gruevski is not being indicted for war crimes, but for criminal offenses and corruption affairs relating to the period when he was in power. According to the Justice ministry, his trial has been monitored by OSCE, where Hungary is a member and that so far there have been no violations of his rights. /ibna/