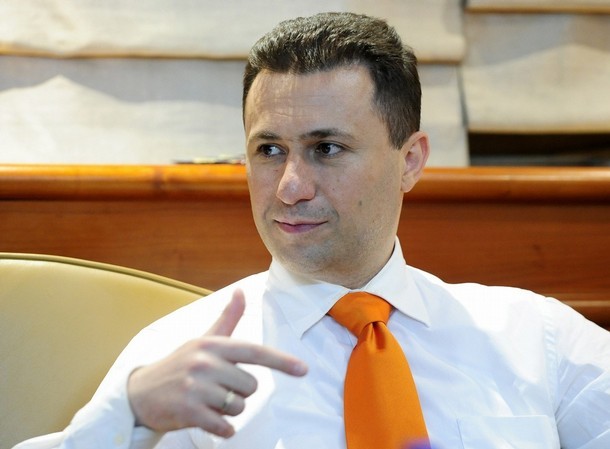 Skopje, June 9, 2014/Independent Balkan News Agency
By Naser Pajaziti
Nikola Gruevski submitted today to the parliament of the country the proposal for the new composition of the government and the government program.
Parliament's session where the new government will be voted will be held on June 19, confirmed the cabinet of speaker of the parliament of the country, Trajko Veljanovski.
Out of 15 ministers of the governing cabinet, 7 of them are new ministers. The key governing positions will be held by VMRO-DPMNE of Nikola Gruevski. These are ministries such as the ministry of Finance, ministry of Defense, Interior, Transport and Telecommunication. Meanwhile, Albanian party BDI (Democratic Union for Integration) will hold 5 ministries and two deputy prime minister posts such as ministry of Justice, deputy prime minister for European integrations, etc.
Nikola Gruevski, who has been authorized to form the new government, said that the economy and European integrations remain a priority of the new government. He said that other sectors will also be a strong focus.
"The opening of new jobs, attraction of investments, agriculture, education, health system, all of these are at the focus of the next government", declared Gruevski.
The agreement for the new government was achieved between the two large parties, VMRO from the Macedonian camp and BDI from the Albanian camp, which achieved an absolute victory in the April 27 elections. /ibna/