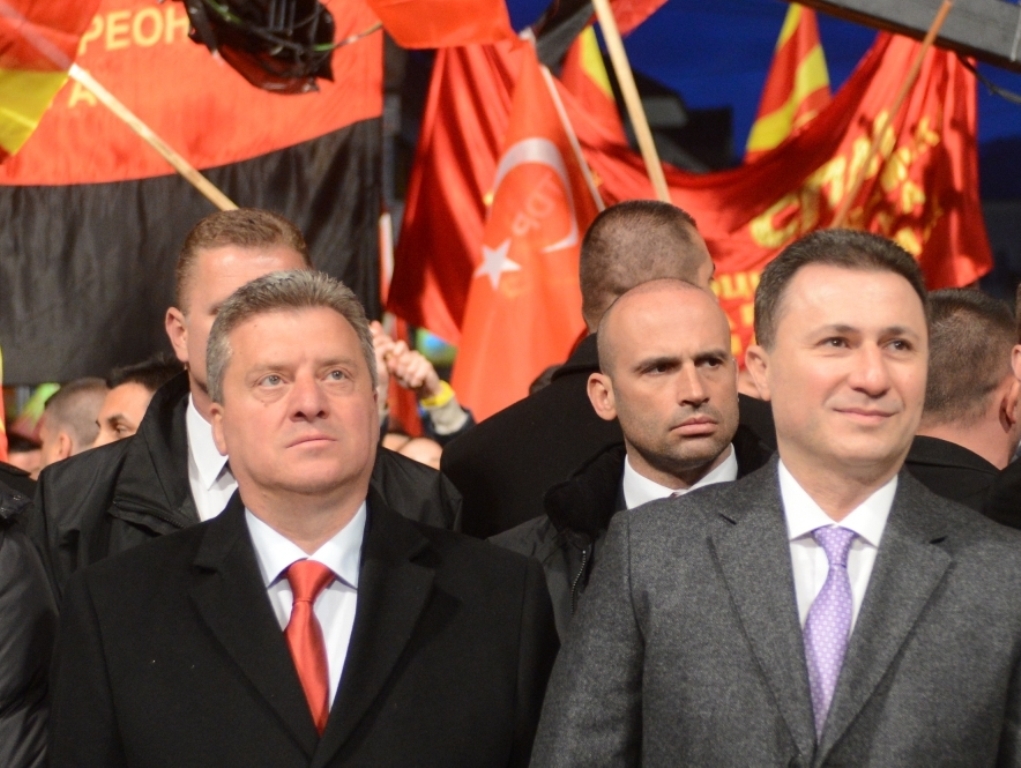 Nikola Gruevski's VMRO-DPMNE political party does not waive the new parliamentary elections, which will be held with local ones, which, according to the legal deadlines the local elections, must be held in May.
Senior member of VMRO-DPMNE, Antonio Milososki said that new elections will be the solution for this political stalemate.
"We are ready to find a mechanism which would ensure that the new Speaker of the Parliament will soon sign the early parliamentary elections and regular local elections. We will be involved in this process to enable citizens to express themselves on topics that were not part of this offer. If other parties agree, we will be totally constructive because the interests of the democracy and citizens of our country are above all, "said Milososki.
But SDSM party (Social Democratic Macedonian League) Zoran Zaev does not accept the new elections but expects the elected new speaker to ask the President George Ivanov for the mandate to form the new government.
"VMRO-DPMNE is halting the democratic processes through Ivanov. If these efforts are sincere, then we should proceed with the government handover, with the aim of implementing reforms. It is not the first time that VMRO-DPMNE states one thing and does something else, "spokesman Petre Sigelov said for IBNA.
Trendafil Ivanovski, former chairman of the Constitutional Court stressed that those who violate the constitution, including the president must be held accountable.
"In this political madness that is happening in the last decade, which has been intensified over the last year and especially in recent months, it is clear that these conditions do not create neither incentive, nor the desire to require such liability from the President. President Ivanov should one day be criminally liable, even after the expiration of his presidential terms, "said Ivanovski. From the elections of 11 December last year, FYROM continues to remain without a government.