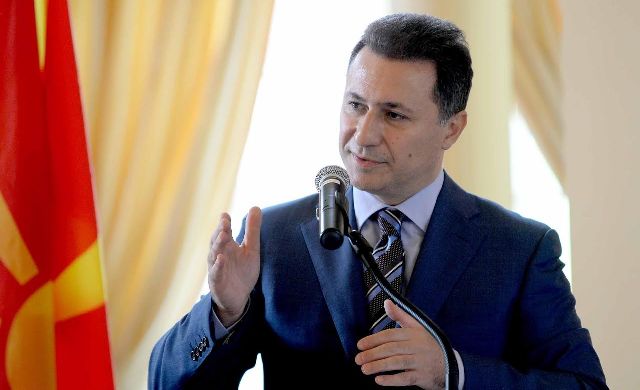 As of today, the leader of VMRO-DPMNE has 20 days to form the new government. But experts of political developments say that it is difficult for Gruevski to form the new government, because it is hard for him to secure 61 seats in a 120 seat parliament.
Political analyst, Merim Maksuti says that it is hard for Gruevski to form a government, as Albanian parties are decisive in securing the necessary numbers and that the majority of them have declared that they are against the coalition with the VMRO-DPMNE leader, who is being investigated by the Special Prosecution.
"It is difficult for VMRO-DPMNE to form a government, but even if it is formed, its functioning may be difficult. Therefore, the country may head to early elections again", Maksuti said.
Professor of Law, Stemovir Skaric says that it is difficult for the government to be formed.
"It's not important who has been mandated to form the government. What's important is who will actually form the government. Even if a government is formed, this majority will be fragile, because parliament will not be able to vote laws that require 2/3 of votes", Skaric said.
Democratic Union for Integration is the party that decides on the new government, as it has 10 MPs. This party has declared that talks will be held with Gruevski for the creation of the new government, but one of the conditions for this party is the Albanian platform of Albanian parties, which demands national and economic equality. Leader of BDI, Ali Ahmeti said that he will be open for negotiations with VMRO-DPMNE and SDSM, but the political platform is a condition. /balkaneu.com/